I can't really explain how to thrift shop because there truly is no right or wrong way to do it. However, the plan is to encourage you all to try thrifting at least once and provide tips for having an awesome thrift shopping experience.
Most people only imagine buying someone's used goods when they think of thrift shopping. I think of investing in one of a kind items at an awesome price. Honestly, this is how you should view thrift shopping. I've personally found many unused, name brand items and a lot of great quality clothing over the years.
Recently, I found three 100% leather skirts, an unworn vest with faux fur collar from Ann Taylor Loft, a BCBG skirt and a GUESS bodysuit all for under $20. Most amazingly, I paid a dollar a piece for most of my items.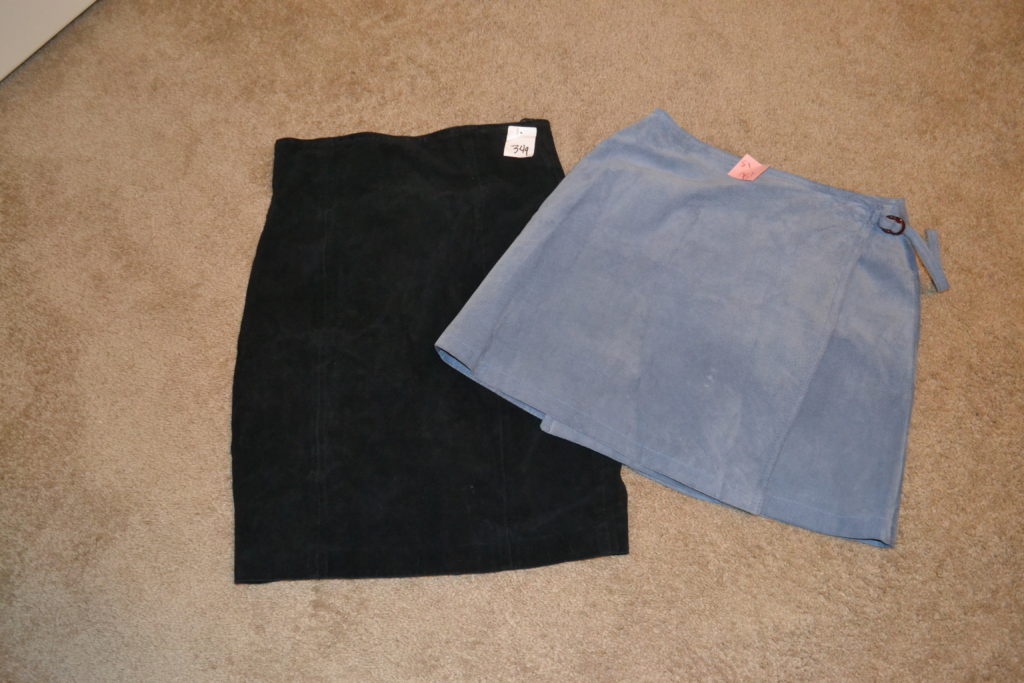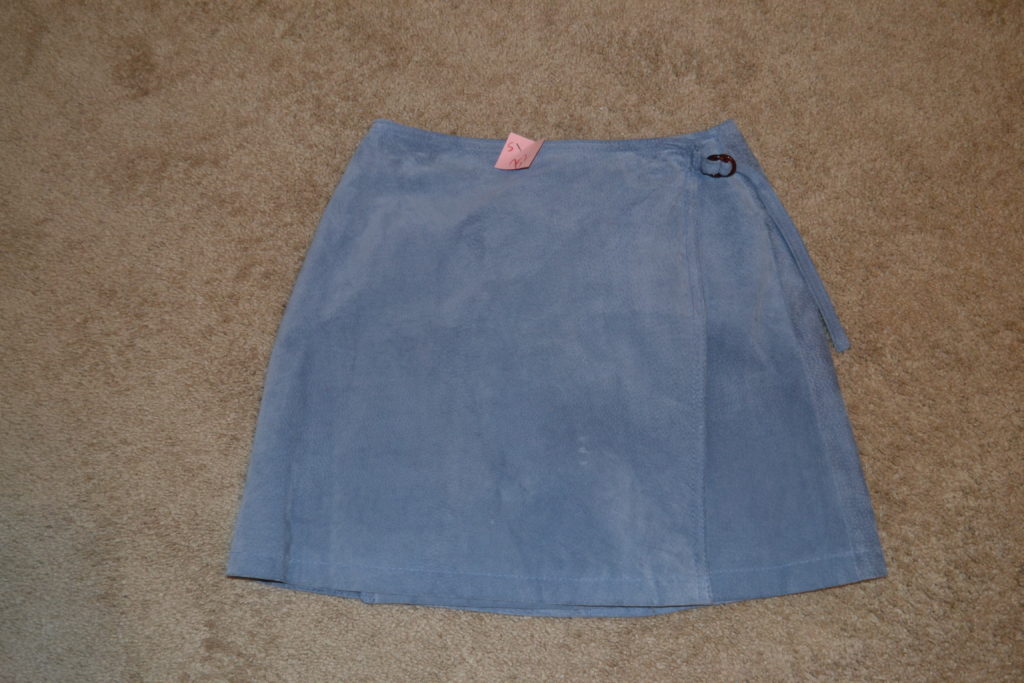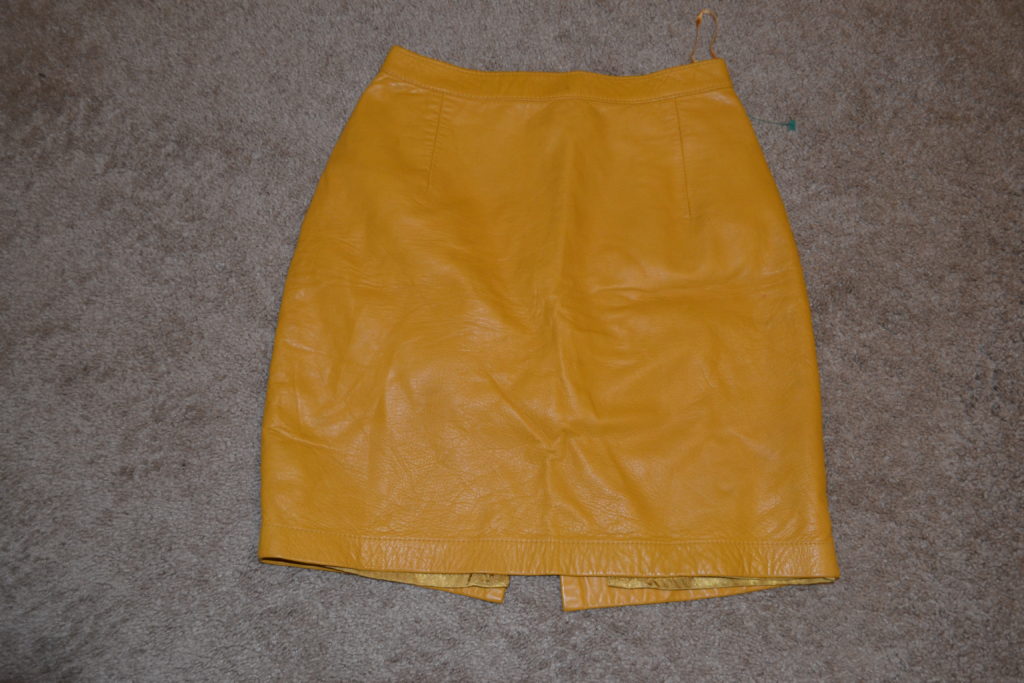 The best thing to do when thrifting is to go in with an open mind. I find my best pieces when I'm not looking for anything particular. Below I will list a few tips that will make thrift shopping more and hopefully easier.
SHOP BY LOCATION. The classier the town, the classier the items. Seriously, wealthy people and/or people who just have money to waste sometimes literally donate unused/gently used goods to thrift stores. Now those items are just waiting for you to come and give them a good home.
THE DAY OF THE WEEK MATTERS. Find out what days new donations are put out at you favorite thrift spots. It's so nice to get first choosing of the "new" merchandise. Also, places like GOODWILL, for instance, have promos that are only good on certain days. For example, on Wednesday's, green tags may be half off and on Thursdays red tags may be half off.
DON'T SHOP BY SIZE. Sizes change over the years. So sometimes a size that you think you can't fit will actually fit perfectly. Just like your sizes may be different at different stores, they will also be different in thrift stores. I've actually bought items that said "size 10" and they fit amazingly.
DON'T FORGET THE ACCESSORIES. Belts, handbags and jewelry are must see sections of every thrift store. You can find amazing brands at a super low price. I met a lady last week who bought a Diane Von Furstenberg scarf (with the tags still attached) for $2.
DON'T FORGET FURNITURE AND HOUSEWARES. I found most of my bedroom furniture at the Goodwill while I was in college. And guess what? Most of the pieces of furniture were still in the boxes. BRAND NEW! Nothing better than buying a brand new bookshelf or nightstand for $5!
CHECK THE TAGS! It's super exciting to find a skirt that fits amazing and the discover that it's 100% genuine leather! Or to find out that that amazing sweater is 100% cashmere. Even more exciting, finding out that it only costs $1! This might be the deciding factor that pushes you love the edge and makes you make a purchase!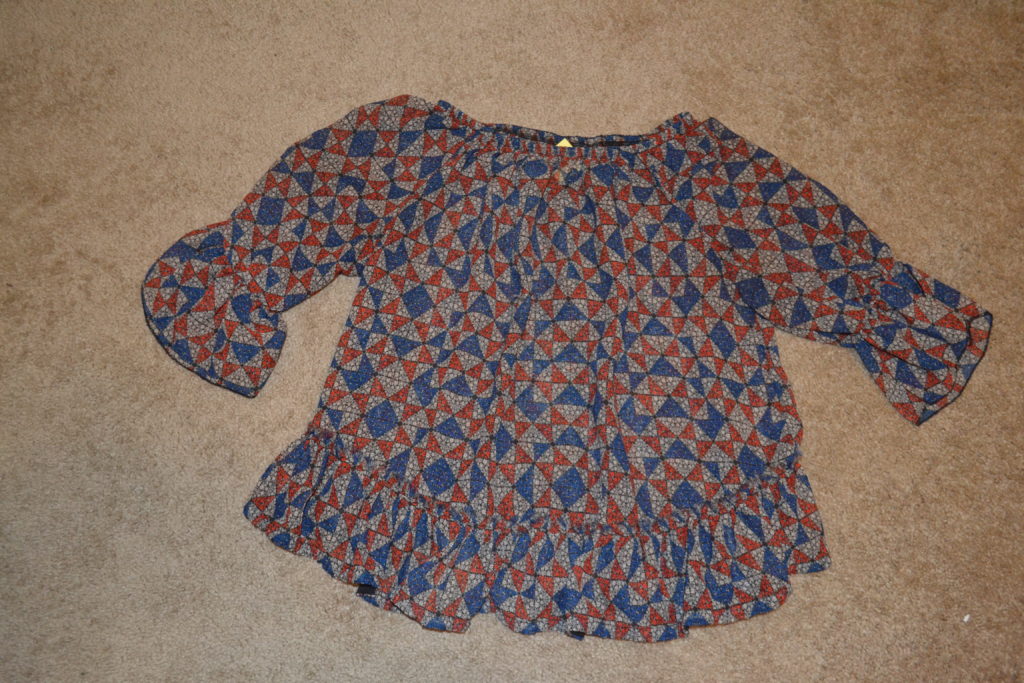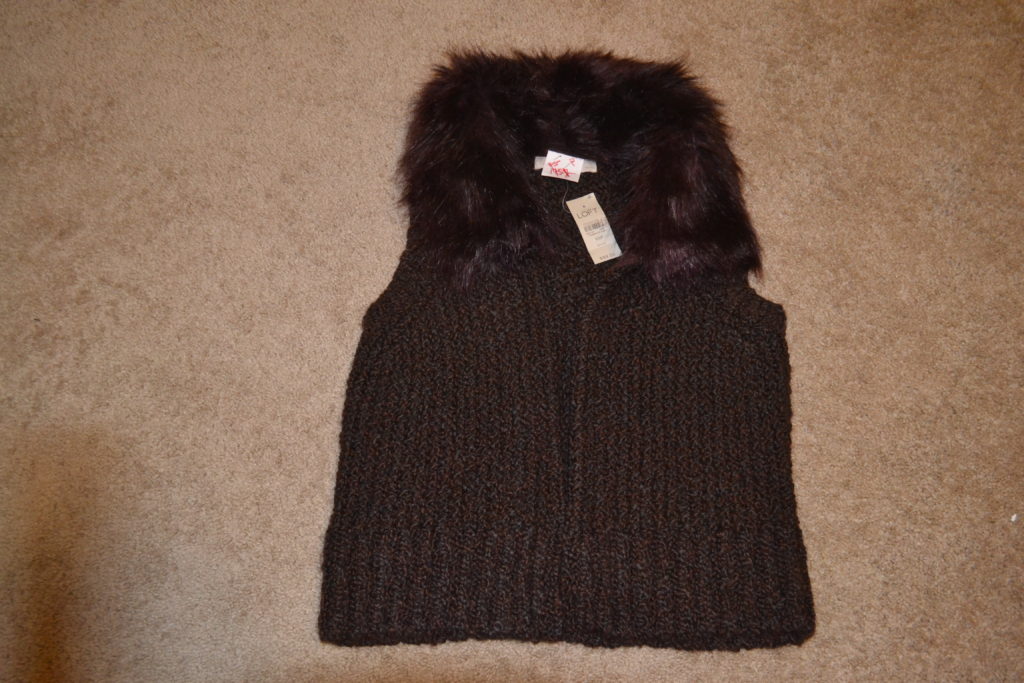 Some of my favorite places to thrift shop around here are SAVERS and The Salvation Army. I usually check out Plato's Closet when I'm looking for something more specific. Also, I recently discovered an amazing thrift store called Revive Thrift Shop in St. Louis. It has a super cute, boutique feel! There's a ton of the thrift shops in the Metro St. Louis areas. Google is definitely your friend! Just look them up and spend a day thrift shopping for your life.
You may not find anything the first time. But, don't give up! Keep trying and keep looking. You won't be disappointed.