A few weeks before I launched my blog I asked my Facebook friends what topics they'd like me to write about. A couple of people responded that they would like me to provide shopping and styling tips for petite women.
As a petite woman myself, there is a long list of struggles that I face when shopping. Many people mistakenly think that because we are small it must be easy to shop. They believe that our size is easy to find and that we will always leave the store satisfied. In actually, often times, our size does not exist.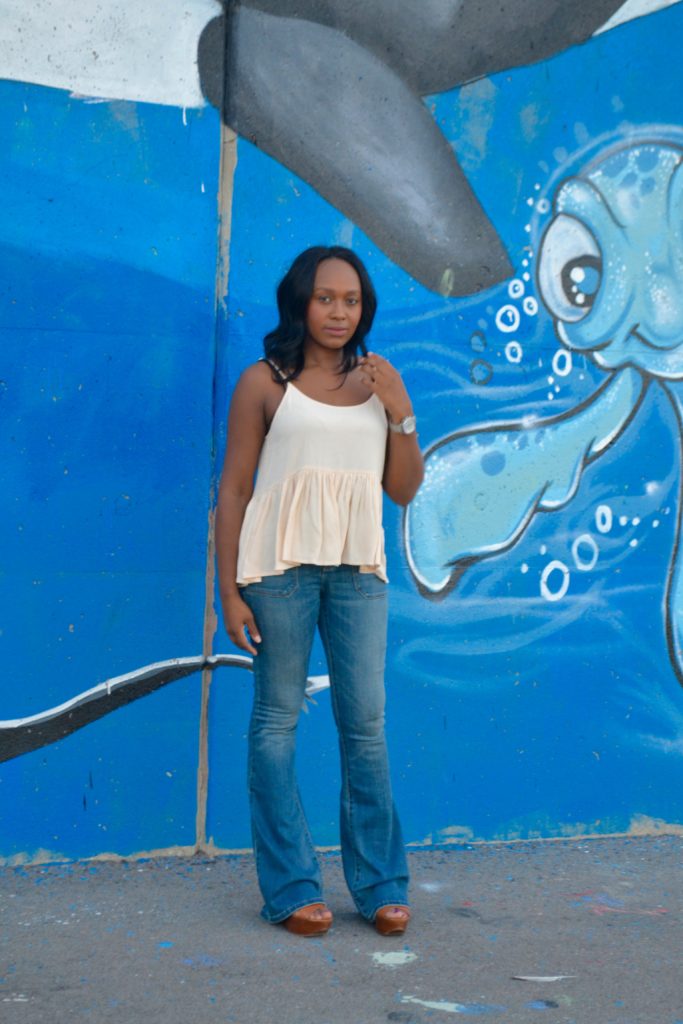 I wanted to make sure that I took my time writing this post because I think that it's a delicate topic. Society has the word "petite" misconstrued. Most people believe that petite means small or equate it to the word skinny.
PETITE [put-teet]

adj: (of a woman) short and having a small, trim figure; diminutive.

noun: a category of clothing sized for women or girls of less than average height and with average or diminutive figures.
To put this simply, being petite is more about height, than it is about weight. It has more to do with leg length, arm length, waist width and length of torso than it had to do with weight. So, first things first: Stop making this an issue of weight.
My biggest issue is that society and specifically people in fashion try to tell petite women that they shouldn't wear certain things. They make being petite seem so restricting. I personally wear what I want and I make it work!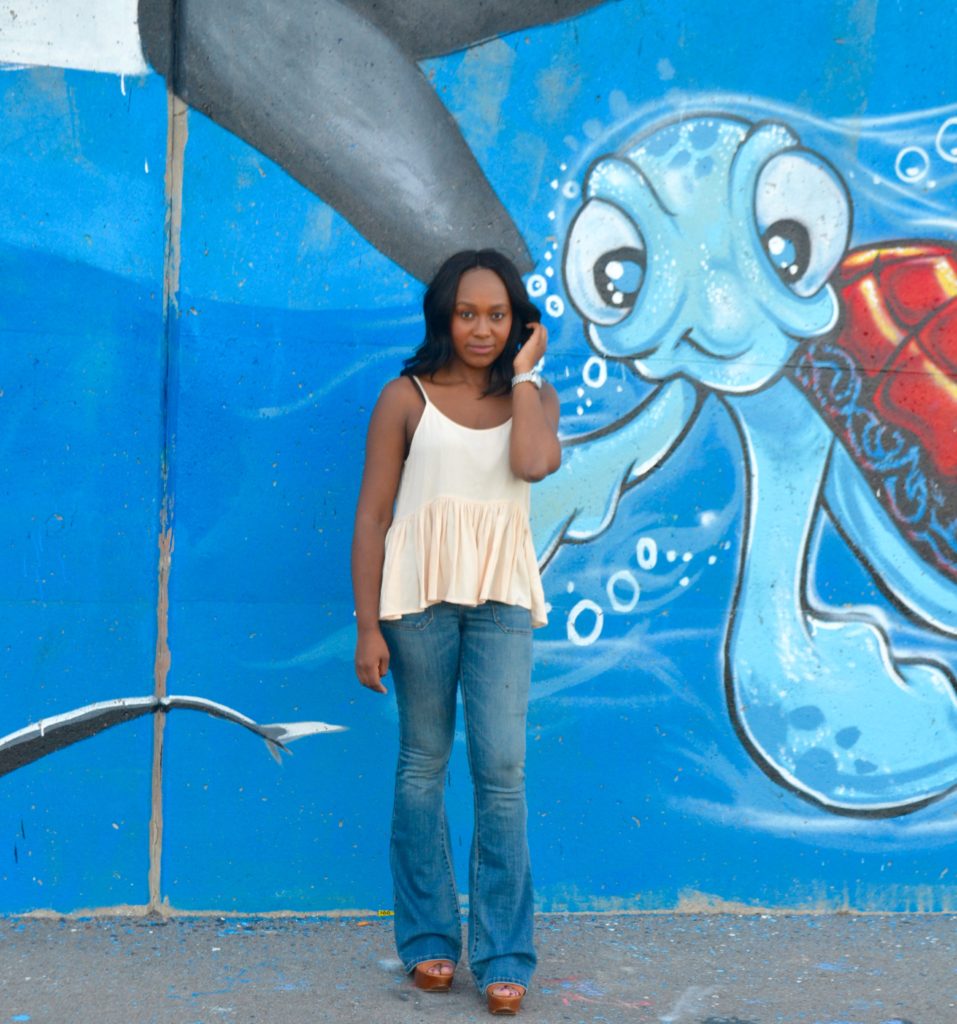 Research suggests that about 70% of the U.S. female population are petite, or under the height of 5'4. Other research suggests that nearly 600 million women worldwide are petite. With that being said, lets dive into these shopping tips for petite women.
TRY EVERYTHING ON BEFORE BUYING! This is one of the MOST IMPORTANT styling tips for petite women.This may seem obvious, but I have to say it. Trying things on is the easiest and fastest way to learn what you like and what will work. Once you have found an item that works perfectly, it's best to buy it in all the colors you like while it's available.
GET MEASURED. You come to know your sizes and understand your body when you take the time to get measured.  Once you have determined the length of you leg or the length of your torso, for instance, it's easier to determine whether you can shop in regular sizes or if you need petite sizes. For example: I have a long leg for a short person so sometimes I don't need petite sizes in denim and pants. Sometimes I just need a short length. A petite length is typically too short for me.However, I have a short torso. So, sometimes shirts are too long, sleeves are too long and/or waistbands on certain dresses don't hit me in the right places so I typically need petite sizes.
DISCOVER PLACES TO SHOP THAT OFFER PETITE SIZES.  Now this may seem difficult because there are not many chain stores that offer petite sizes. However, it never hurts to ask an associate if a store carries petites. You'd be surprised to learn that while they may not carry them in-store, many have petites available online. So try the items on that you like in store and then determine if they are available to order in petites. (Here's a short list of retailers that offer petites either in-store or online: The Limited, Banana Republic, H&M, J.Crew, New York & Company, TopShop, Old Navy, Ann Taylor, Loft, White House Black Market, etc. Email me at jancestyle@gmail.com for a list of other stores and brands that offer petites)
FIND A GREAT TAILOR. Sometimes there'll be items that you just can't live without, but just don't fit. In these cases, it's great to have a tailor on standby who is amazing at alterations. I know you may assume it's too expensive to get items tailored. But, there are tons of options out there. For instance, The Limited offers pant hemming for $10 and it's free if you are a Limited card holder. Also, stores like Saks Fifth Avenue have in-house tailors. Not only will they alter items purchased from Saks, but also items purchased elsewhere. Prices vary depending on the alteration though, so ask for pricing before agreeing to have the work done.
BE YOUR OWN TAILOR. There are plenty of DIY alterations that can be done. If at all possible, you want to avoid having to pay a tailor. Some alterations simply require knowing how to use a ruler and a simple stitch. Click here or here to see an example.
ASK ANOTHER PETITE WOMAN.  When in doubt, ask another well-dressed petite woman where she shops. There is one very petite woman who I would take shopping with me anyway. HEY DIDDY! Ask her questions. It's completely fine to ask for tips and advice. I actually ask a lot of older petite women questions. They typically know lots of tailors and seamstresses. Oh, and if you're lucky like me, ask you grandmother. She probably knows how to sew and you don't even know it.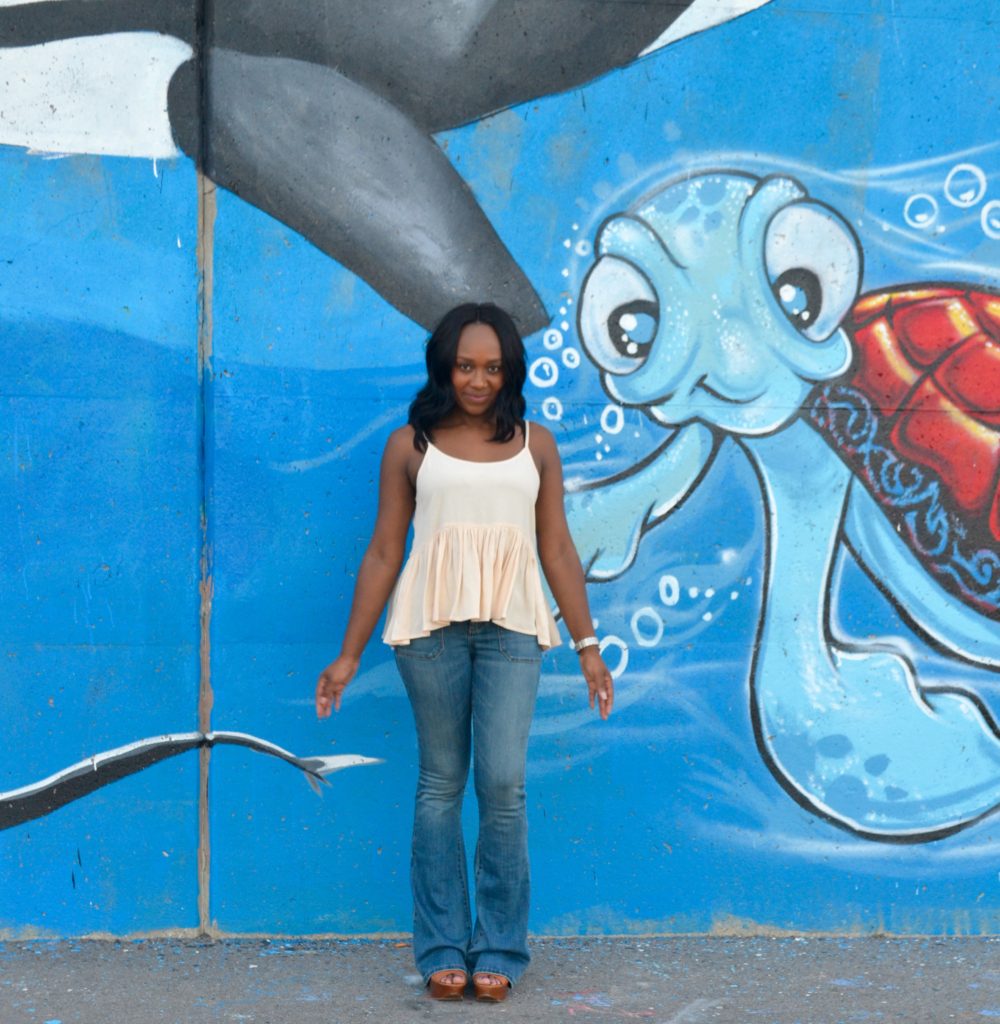 Ok, folks. So, if you took anything from this post, I hope you now know what it means to be petite. Petite women come in all shapes and sizes. We all just happen to be 5'4 or under. I hope that this tips have been/will be helpful to other petite women out there. Check back soon for post featuring styling tips for petite women.
Until next time…