I know what you all may be thinking right now. What could Jance possibly know about shopping for plus size clothing? Why is she writing about it? Why does it matter to her? Well, keep reading and you'll understand!
Recently I was presented with a new task while on my second L.A. buying trip; shopping for plus size clothing. This was more of a challenge than a mere task. Options were scarce and even the people who worked in the fashion district were unsure of what direction to point me in.
I found plus size clothing completely by chance. I never imagined I would be saying this, but shopping for plus size clothing is hard work!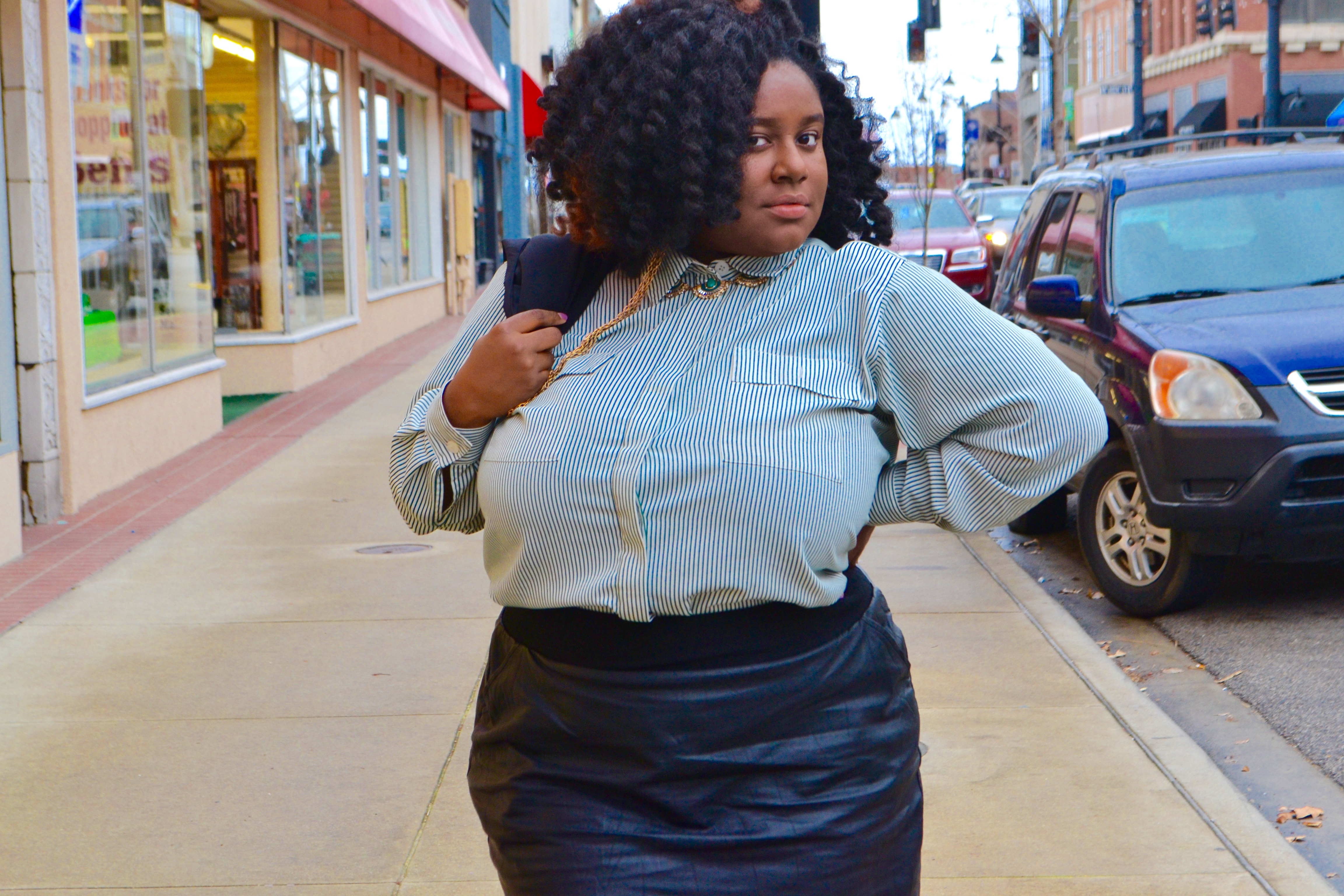 I've never had to shop for plus-size clothing. Furthermore, I never really noticed the lack of options there are for women of all sizes.
Presently, a few stores have become more "inclusive" to women of other sizes. Stores like Forever 21 and Charlotte Russe have added plus-size sections to their stores. But, women of my size have never noticed the lack of options because we've never had to shop for them!
If you actually take a closer look you will notice two things. 1.) These sections are very small compared to other sections of the store. 2.) Both stores carry items that look very similar to the other. There is a lack of options in general. But, there is really a lack of FASHIONABLE options.
Shopping seems to be more of a scavenger hunt for the everyday plus-size woman. It was definitely a scavenger hunt for me.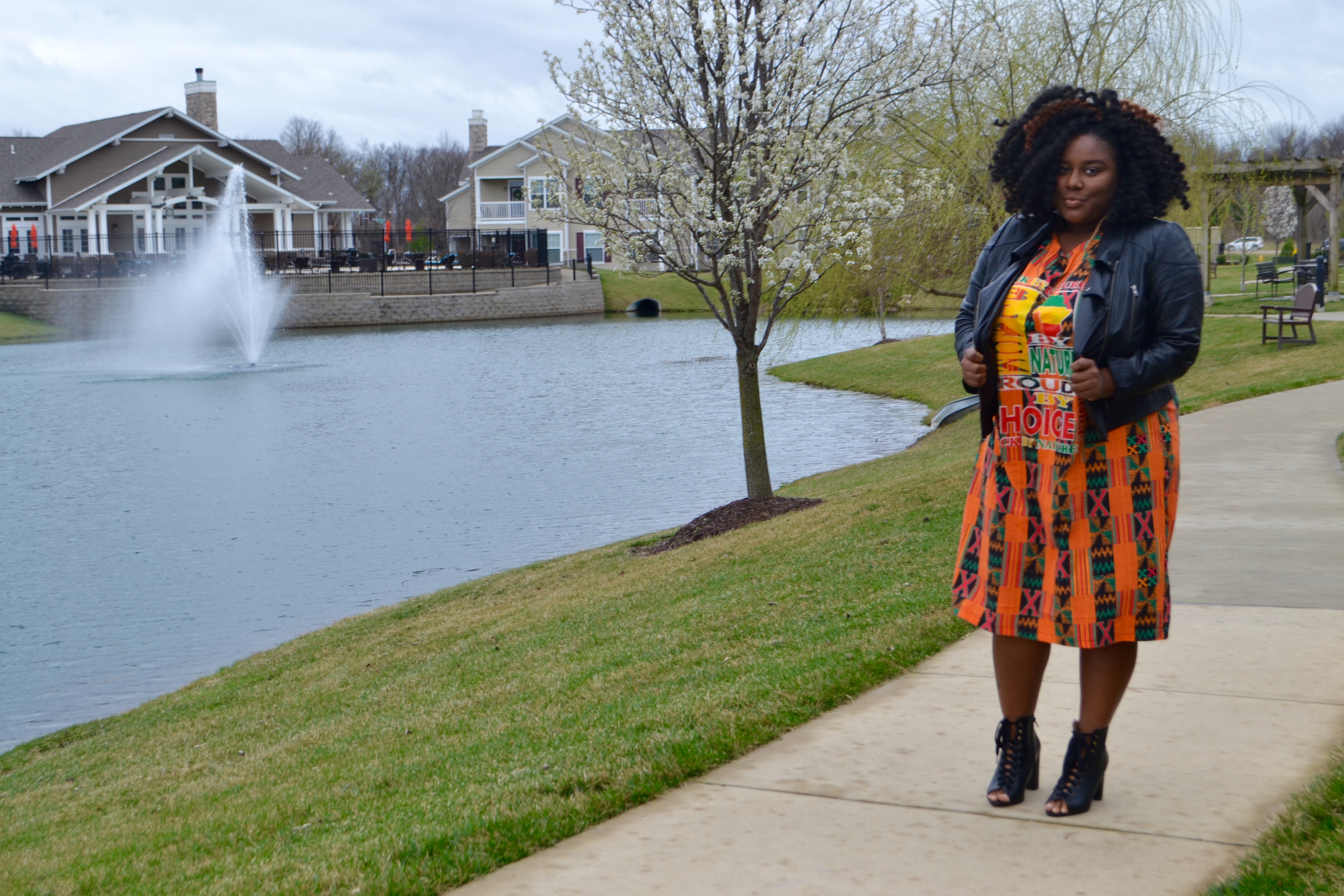 About five years ago, the CDC (Center for Disease Control and Prevention) estimated that nearly 67% of American women are considered plus size. A recent study by the International Journal of Fashion Design, Technology and Education reveals the average woman is between size 16 and 18.
There should be equal options for women of all sizes. You would think that retailers would be more accommodating considering the number of plus size women in America. Lane Bryant and Torrid are not going to cut it! Two of the most fashionable women I know are plus-size. (Shoutout to my girl Ebonie and my stepmom Cherie!) Whenever I see them they are always fly. I've never realized that finding a great outfit might not be as easy for them as it can be for someone my size.
However, I noticed there are a few more options available to plus-size women online. But, I'm sure they would prefer the luxury of being able to try on clothes before they buy them too. Plus-size clothes are expensive. Therefore, I'm sure they want to know what they're getting before they buy.
One of the worst feelings ever is waiting 5-7 days for an item to come and it doesn't fit. I imagine this might be a cruel reality for many plus size women.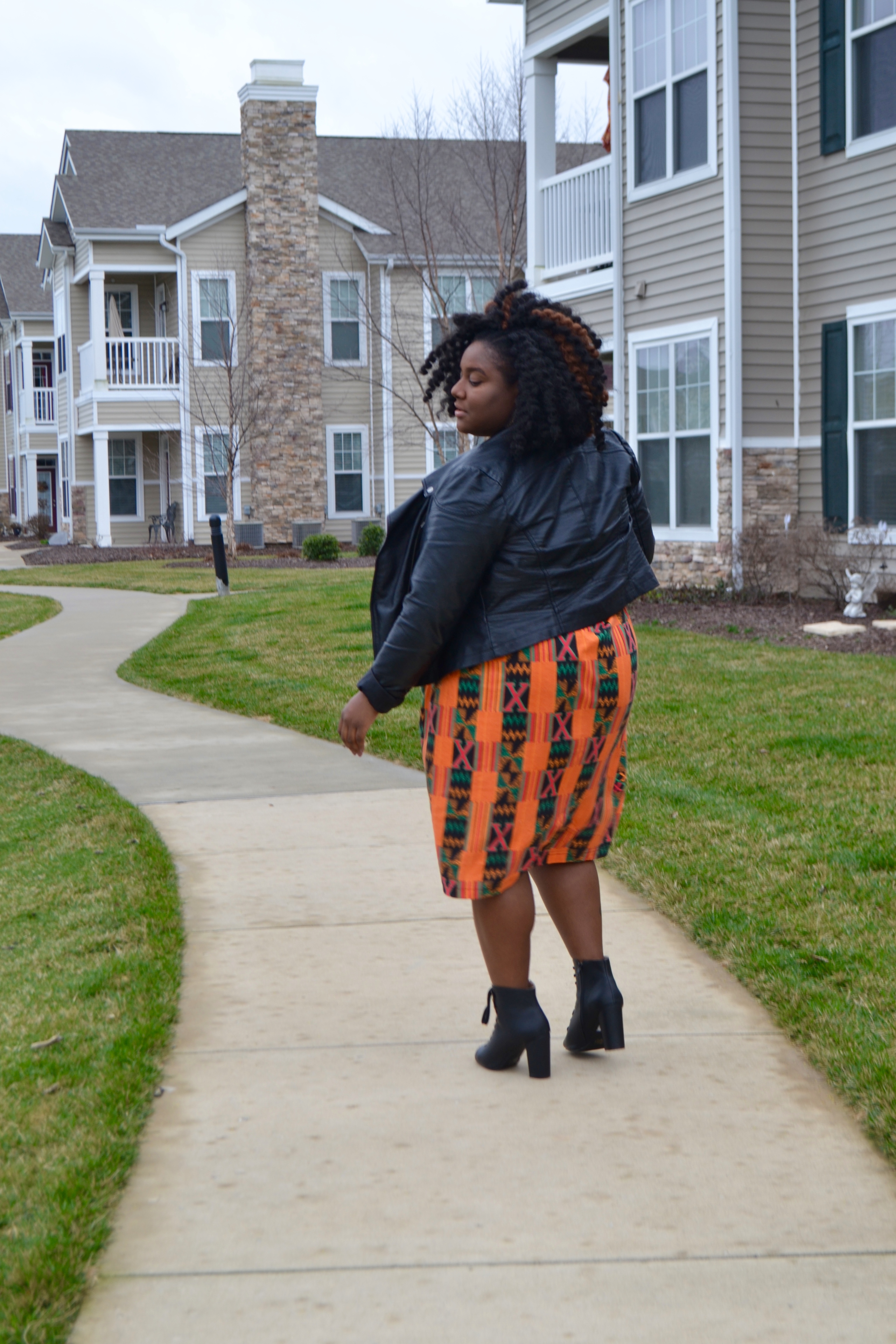 Additionally, many retailers who offer plus size options seem to do so stubbornly. Most don't even take into consideration what women would like to buy or that everything doesn't work for all body types.
Moreover, this issue continues to reveal America's terrible views on body image and size. It seems that the retail industry may be trying to further one of America's many agendas. "Maybe they'll lose weight if there aren't very many options for them." This is one of those things that you can't decide for the public.
I believe that all people should be treated equally, even in matters such as shopping. Women of all sizes should have a plethora of options to choose from when they shop.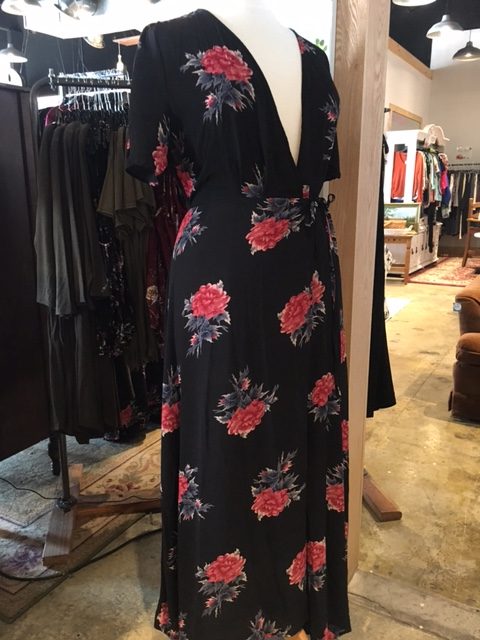 Thankfully, I was able to find two really great stores that sold beautiful plus size clothing. This was out of hundreds of stores however! Evidently, something needs to change. They say the first step is admittance. I am admitting that there is a problem… Now, what can I do (we do) to make it better? Comment and let me know about your shopping struggles. Also, let me know some of your favorite places to shop for plus-size clothing!
TTYL