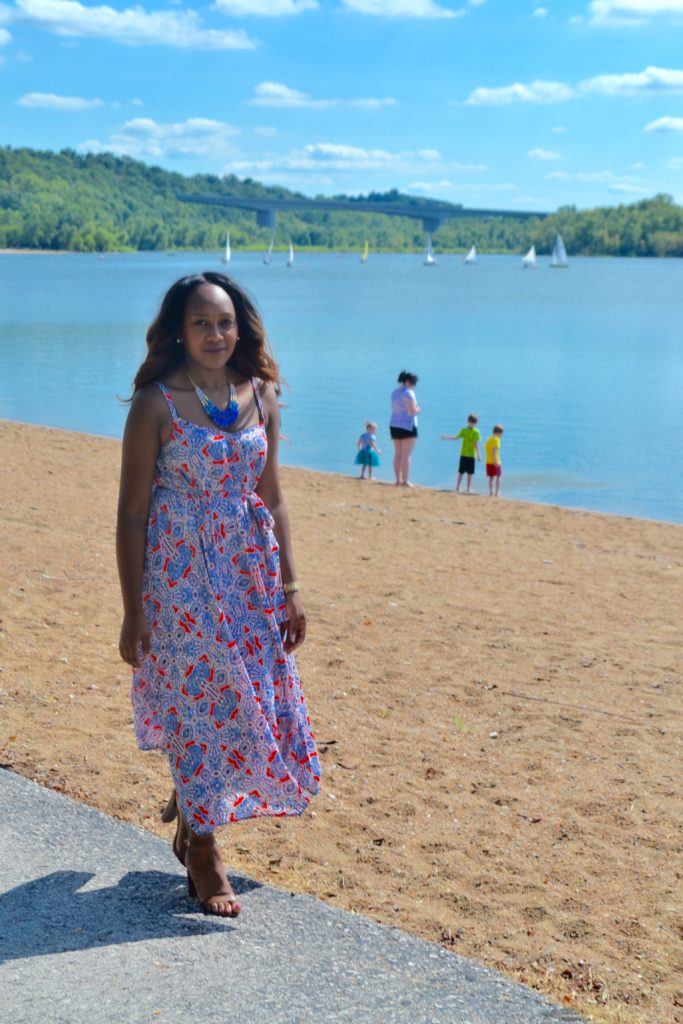 I think as a blogger I should be allowed at least ONE absolutely random post that has absolutely nothing to do with anything. Folks, this is it! This is what we have been training for. This is my absolutely random, much to do about nothing, post.
To be completely honest, I just wanted to share these photos with you all because I really love this dress and I really loved the backgrounds in the photos. Also, to be completely honest, it is currently 9:51 p.m. and I cannot think of a single thing to write about.
Hello, writer's block. We meet tonight, but I hope we don't meet again for a while.
I have been in a such an amazing mood for the past week and I am just praying that I can continue this streak of awesome days!
Until, the next post (which will hopefully be posted this afternoon), enjoy these lovely photos!