I cannot believe that JanceStyle has officially been up and running for an entire year! I am super excited. We've had our share of ups and downs. There were lots of challenges along the way, but we held it together and made it work.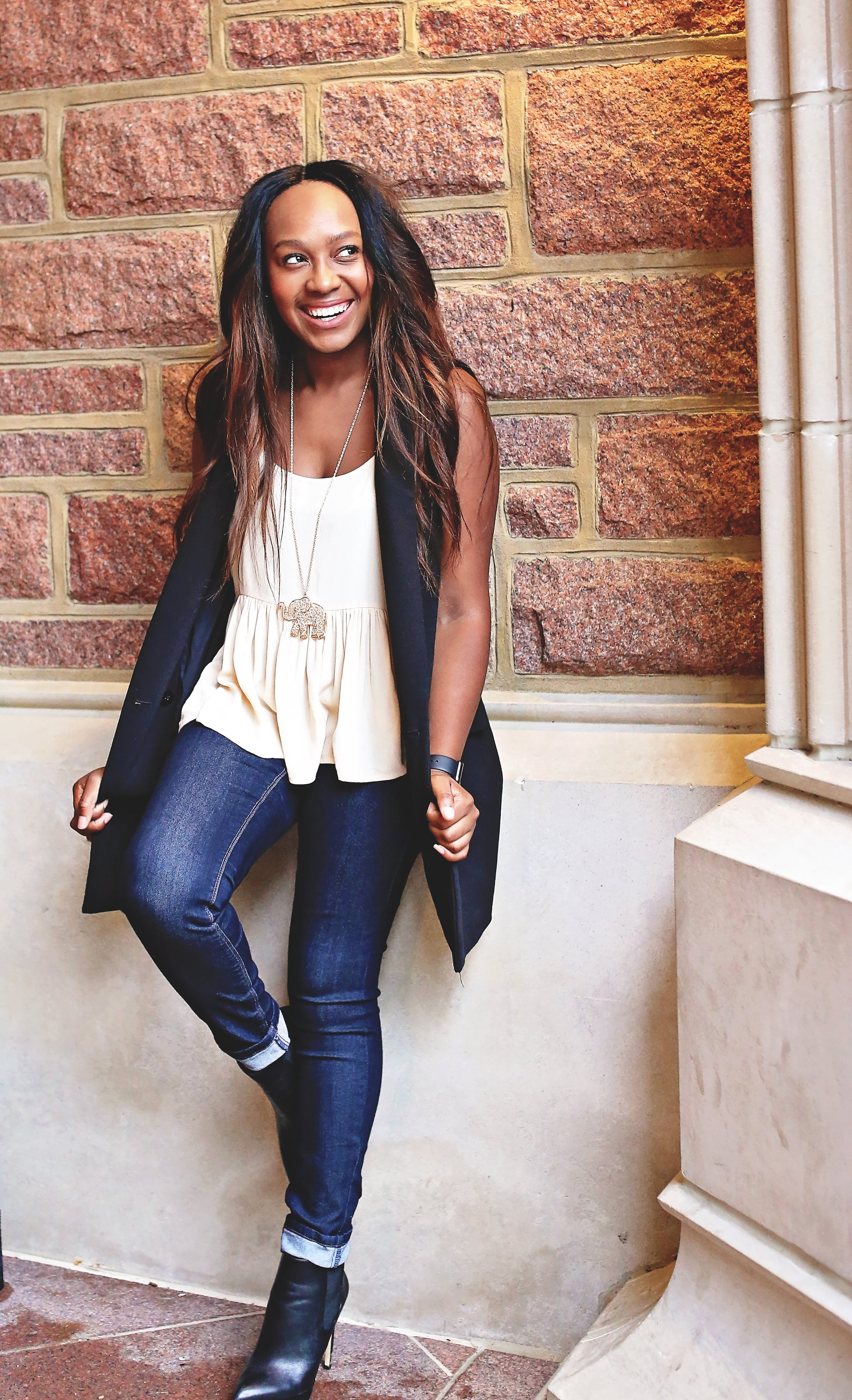 JanceStyle has seen lots of changes in the last year. From changing the entire layout and appearance, to adding and taking away various categories in our menu. During this year, I taught myself so much about web design, branding, SEO, improving readability. From the outside looking in you'd think that the only thing blogging involves is typing words and selecting photos. But, it's so much more than that. Don't worry, I wont bore you all with the details.
However, in my heart, today is a special day; a day that I get to celebrate something that I started, built and maintained all on my own. Oh, and I can't forget to thank my friends for their constant reminders to post something whenever I went on hiatus. LOL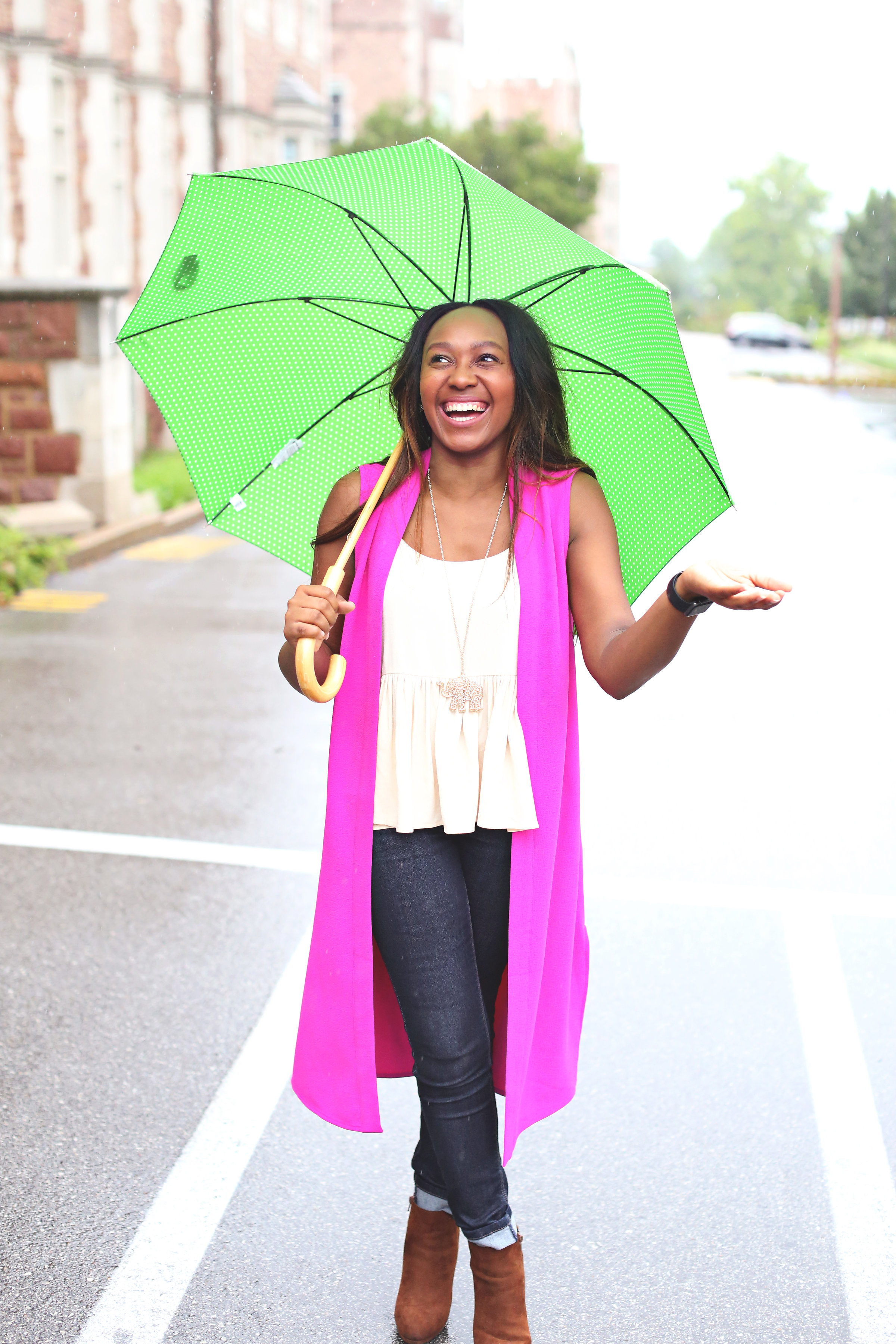 I am beyond thankful for every single one of you who supported my blogging efforts since day one. Thanks to all of you and your support I have gained many opportunities through blogging.
I pray that you all will continue to follow me on this blogging journey. There is so much more to come. Year #2 will be beyond LIT! This is still only beginning. Now prepare yourselves for "Story Time;" my newest menu category. I've got tons of lituations and situations to share.
Until next time, enjoy some of my favorite photos from the last year!