Every year I typically change my hair in the form of a haircut. This year, however, I took things in a new, more dramatic, direction. I woke up one morning and decided that I needed a real change. Take a ride with me as I share my tips for going blonde.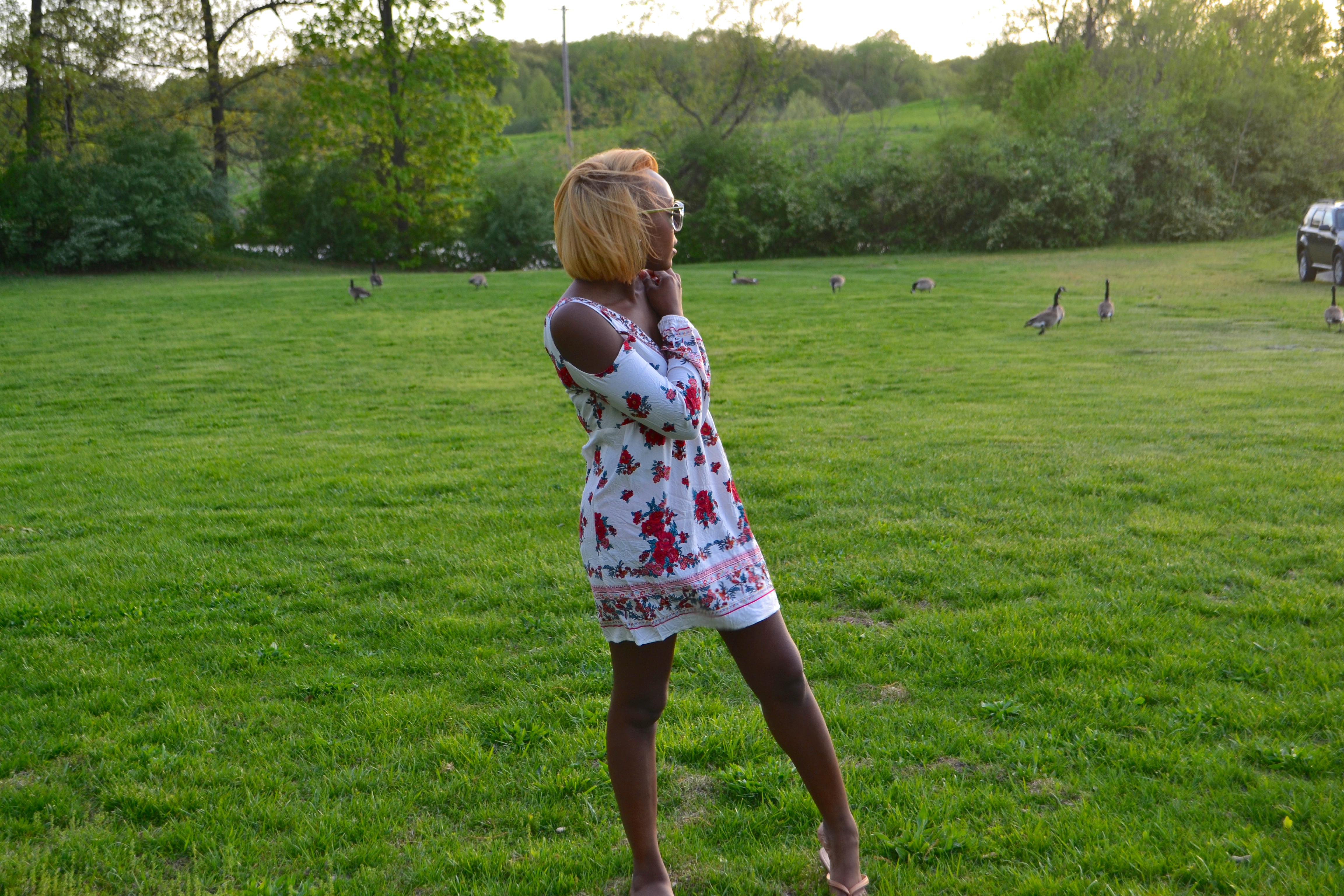 So, I pulled my phone out and made a hair appointment with the best hair colorist I know, Cre. After spending a little over a month rocking a blonde wig I decided to take the plunge. I didn't imagine getting as many compliments as I did while wearing the blonde hair. It definitely made it easier for me to decide what to do to my hair next.
Now, before going blonde there are a few things that you should keep in mind and take into consideration.
The most important tip I can give to someone wanting to go blonde is to go natural first. Seriously, if my hair was not 100% natural at that time I would not have bleached my hair. Going blonde requires a lot of processing. So, the best thing that you can do for your hair's sake is to be natural, or at least cut off your relaxed ends.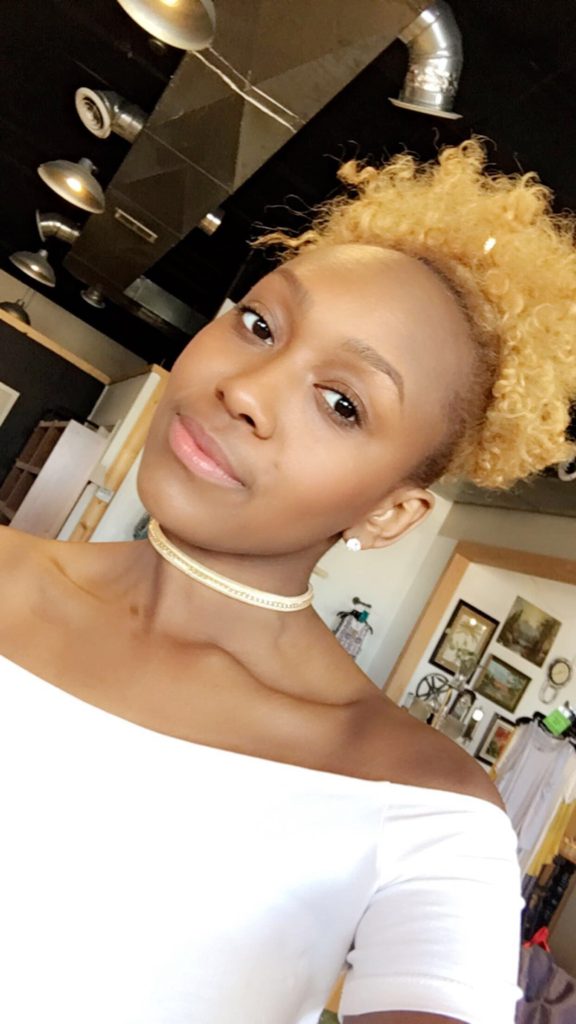 Secondly, I would most definitely recommend going to a professional COLORIST. This means you may need to go to someone besides your favorite stylist. Just because Shirley knows how to braid and cut hair does not mean she is a master at bleaching and coloring hair. If you trust your stylist wholeheartedly with your head, then by all means, go for it. But, IN MY OPINION, if your stylist does not feature frequent proof of her coloring skills via her social media/website, you should probably go elsewhere. Sorry stylist sis. No offense. No disrespect.  I, personally, just need to see some receipts. Also, this is not a DIY project sis. Put the box color down! This is not the job for you! Do not try it at home, please!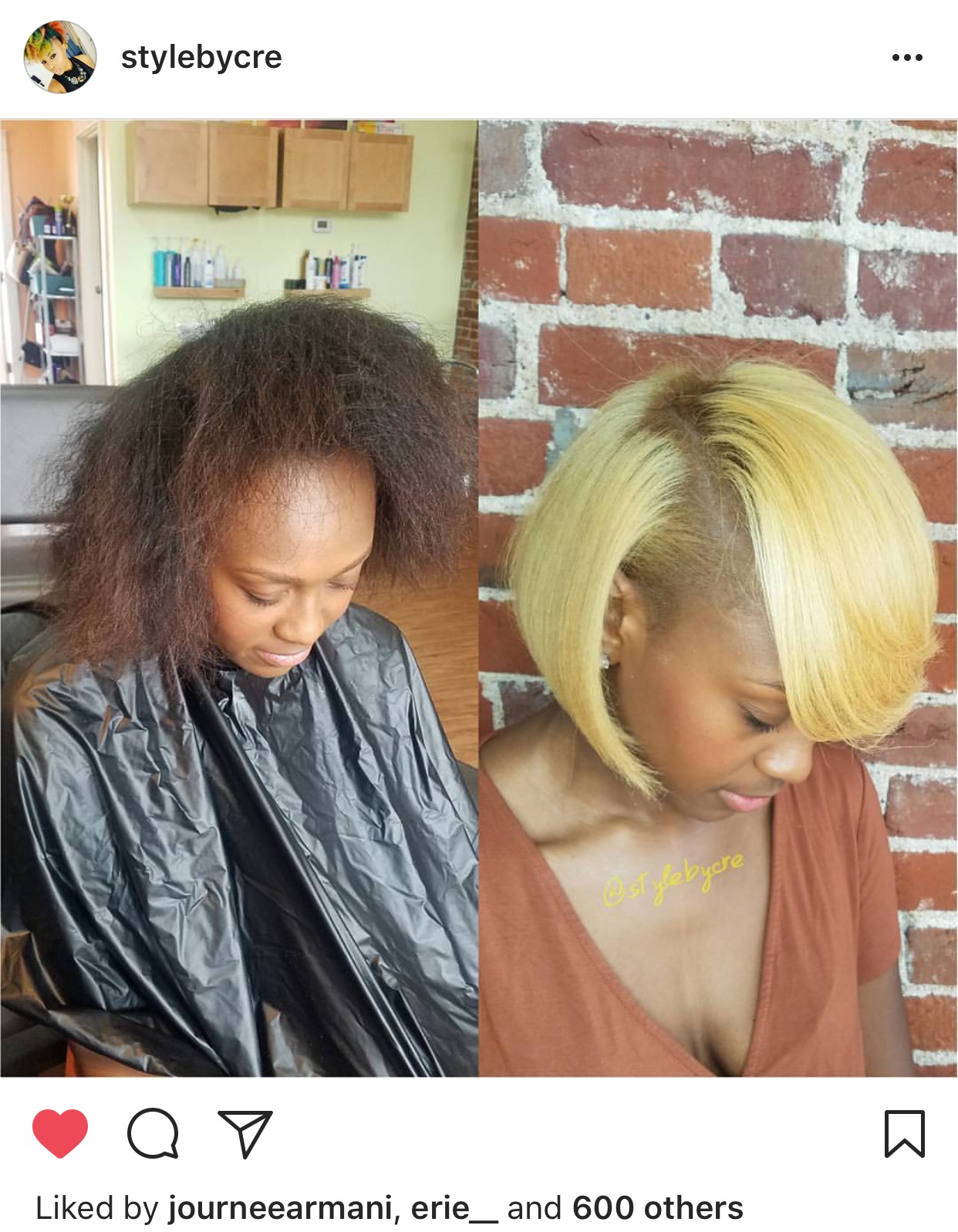 Lastly, before you make such a major decision, get you a wig sis. Get you a sew-in sis. Go ahead and get that quick weave girl. This blonde hair on my head is so permanent. It was expensive too! "This expensive!" *Cardi B voice* This hair was basically an investment for me. Going blonde is not something that you do just for fun… Yes, I know there's that saying "Blondes have more fun." But, you don't go blonde and then dye your hair back to black a month later. So, with that being said, before you go blonde, get yourself a temporary blonde hairstyle.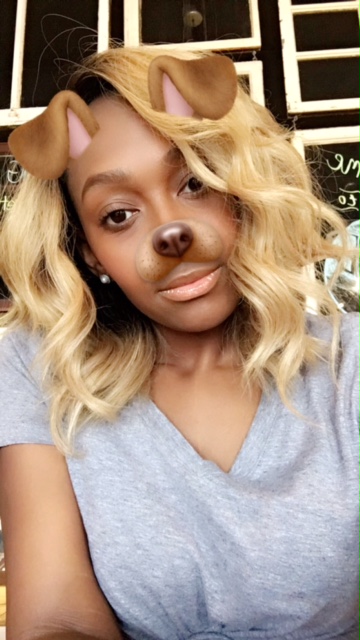 Oh, and before I go… Another really important tip is to save a bunch of different pictures of women who have a similar skin tone as you, but also various shades of blonde hair. There is nothing worse than becoming stuck on one shade and your results not coming out the way you imagined. So, to prevent this from happening, fall in love with multiple shades. Don't set your heart on one. To be completely honest, somehow I ended up with about three different shades of blonde in my hair and I love them all equally because I didn't come in expecting to leave with a specific color.
Ok, ladies. That's all I have for you all. I am sooooooooo in love with my hair. Now, taking care of your blonde hair is a totally different story so we'll go into that in another post. Until next time, enjoy some photos below.
Sayonara.