I wasn't much of a risk taker when I started this blog last year. Yes, I would have considered myself a fashionable person. But, everything I wore basically looked the same. I wore lots of neutrals; black, white, tan, navy. I was a beast at making a statement with a super basic outfit.
However, as the year progressed I started to venture out. I found myself buying more prints and colors. I truly stepped outside of my comfort zone and I think a lot of my photos proved that.
It also helped that I worked for companies like Saks Fifth Avenue and The Limited, which really helped me to take my wardrobe to the next level. Now, I will say, I definitely did not allow myself to go broke. I still shopped at places like Forever 21 and Charlotte Russe, but I also started mixing my name brand pieces with my cheaper pieces. That's something that I encourage everyone to do. Remember, it's not where you got it from or how much it costs that matters. It's how you style it and make it your own.
So, for this post I wanted to share some my favorite outfits from JanceStyle's first year. I'll list a brief description about each outfit beneath the photo. Enjoy!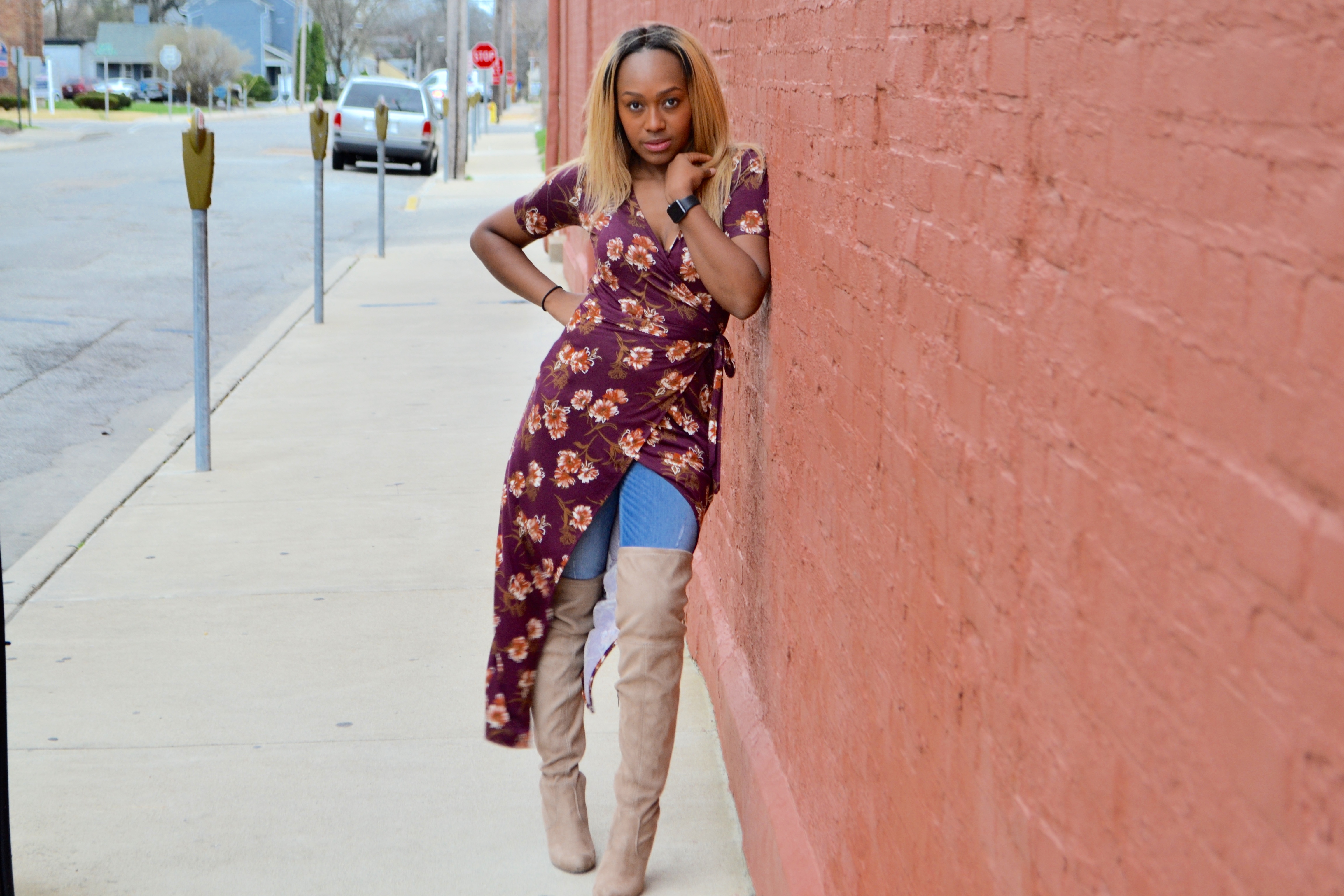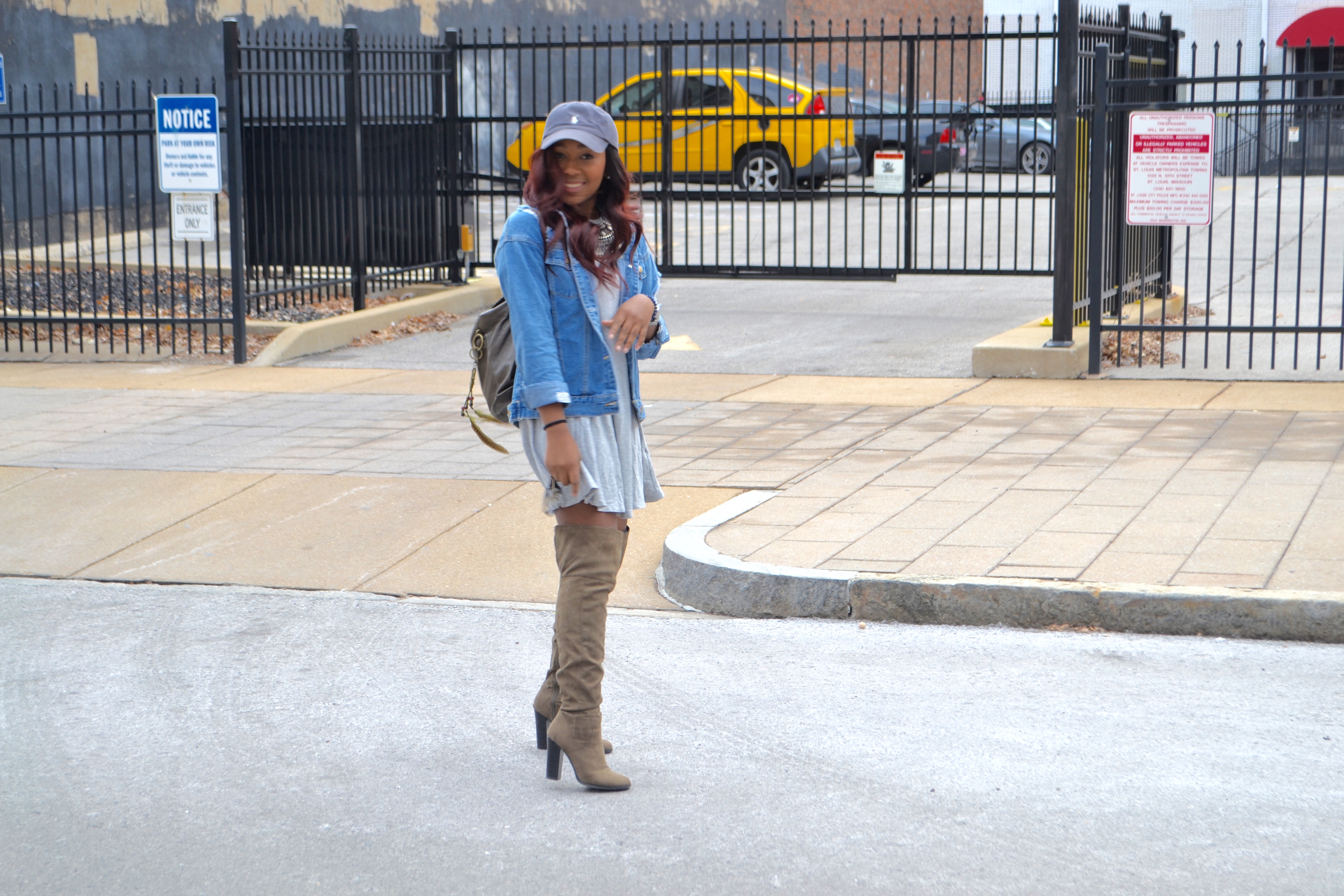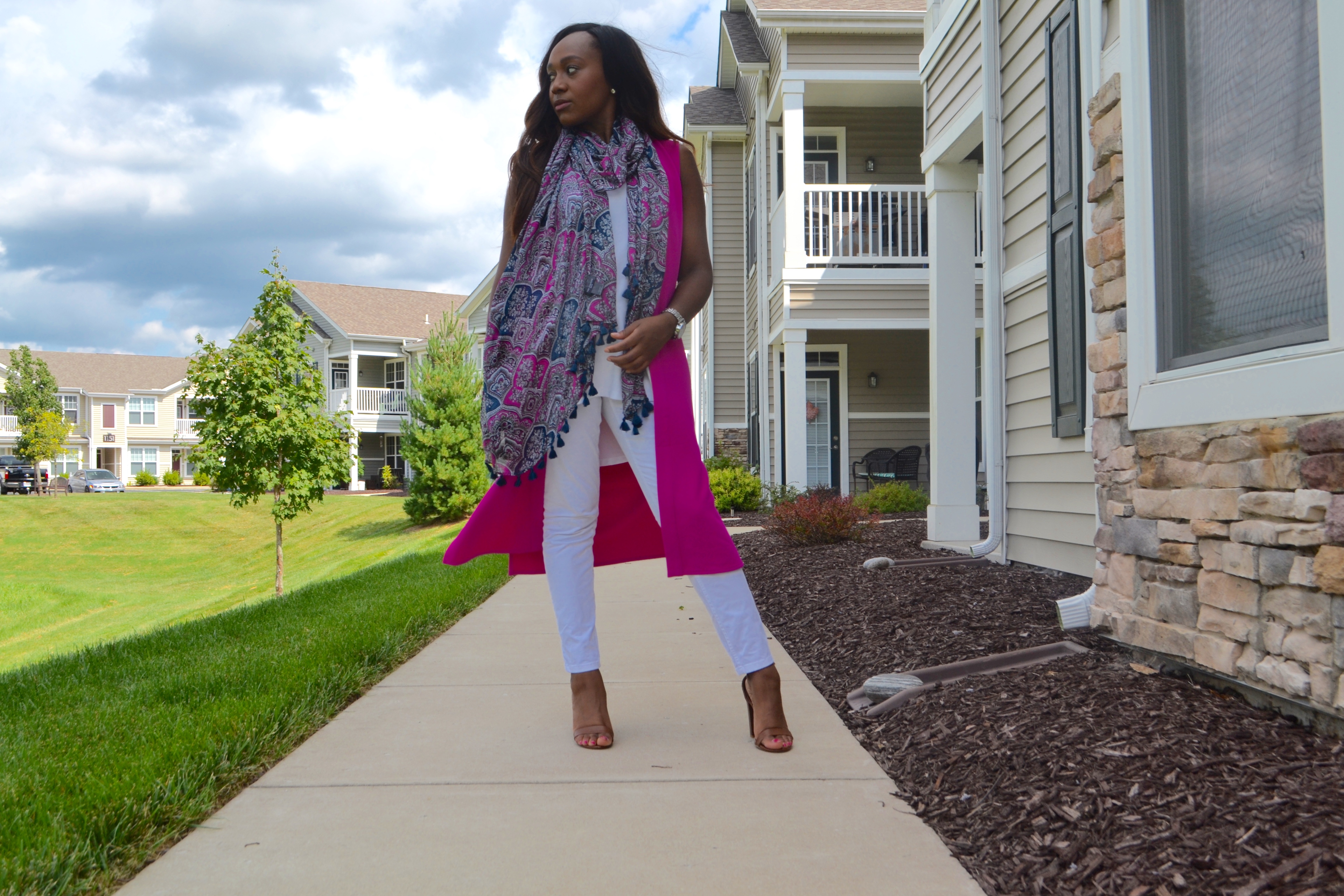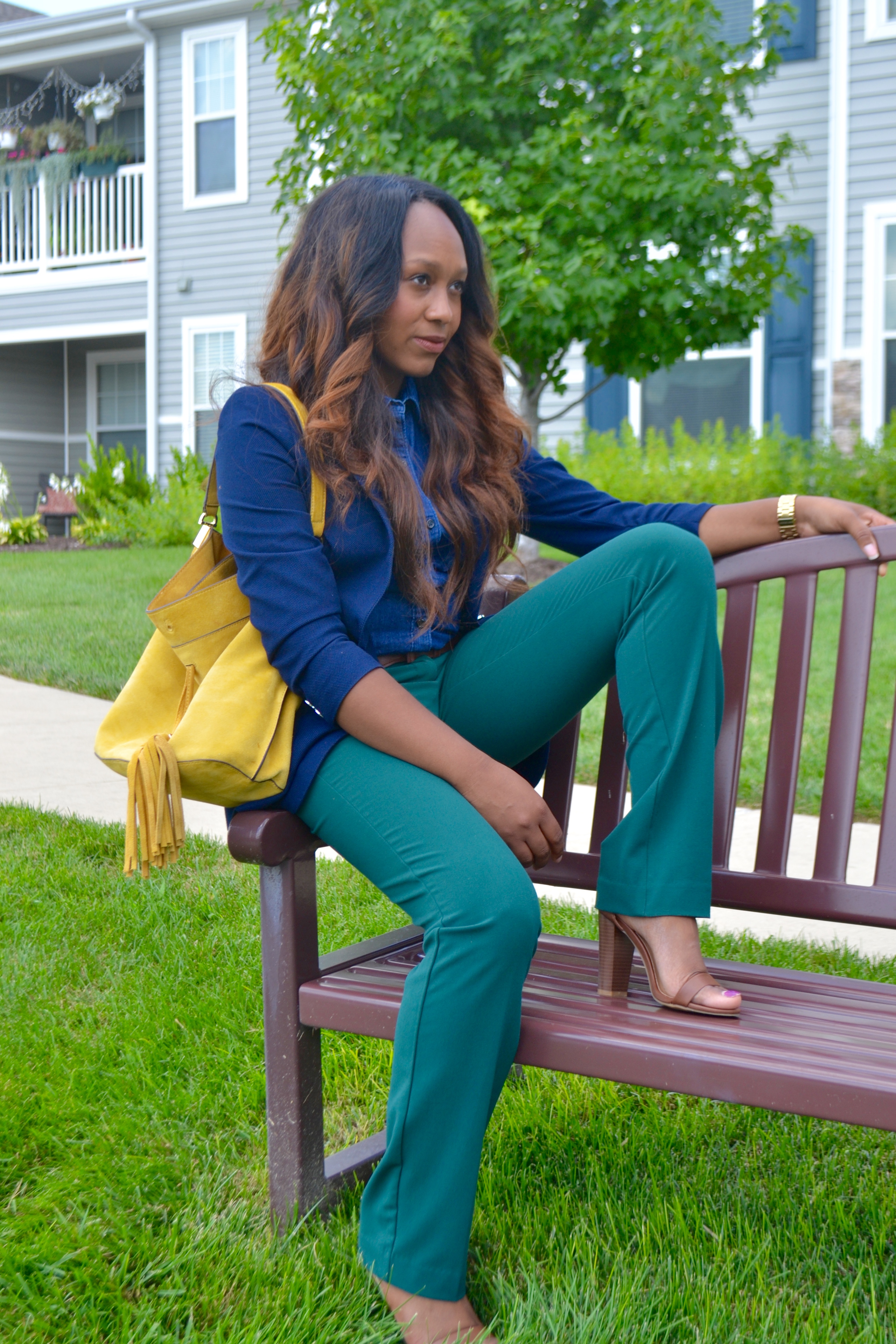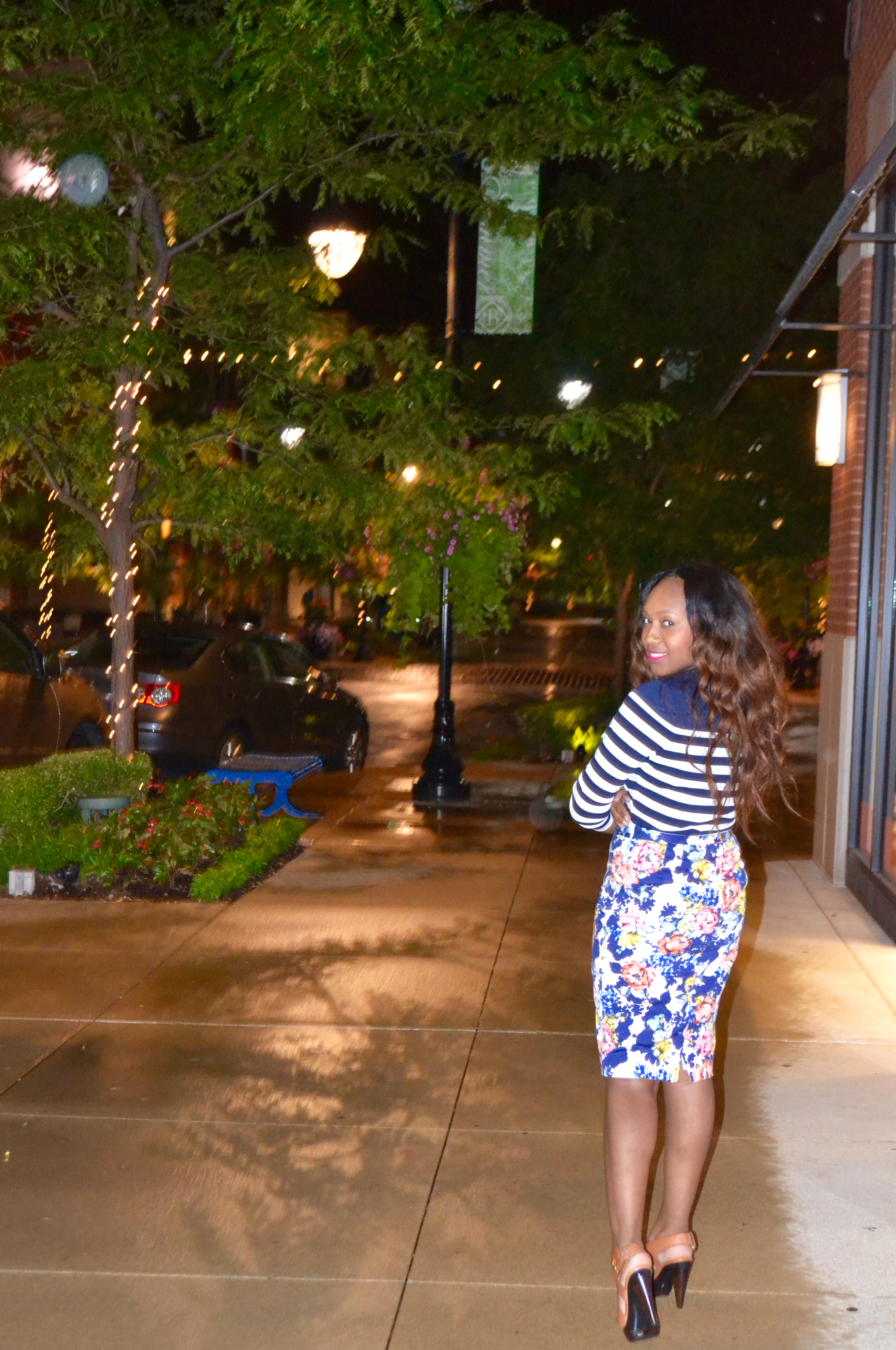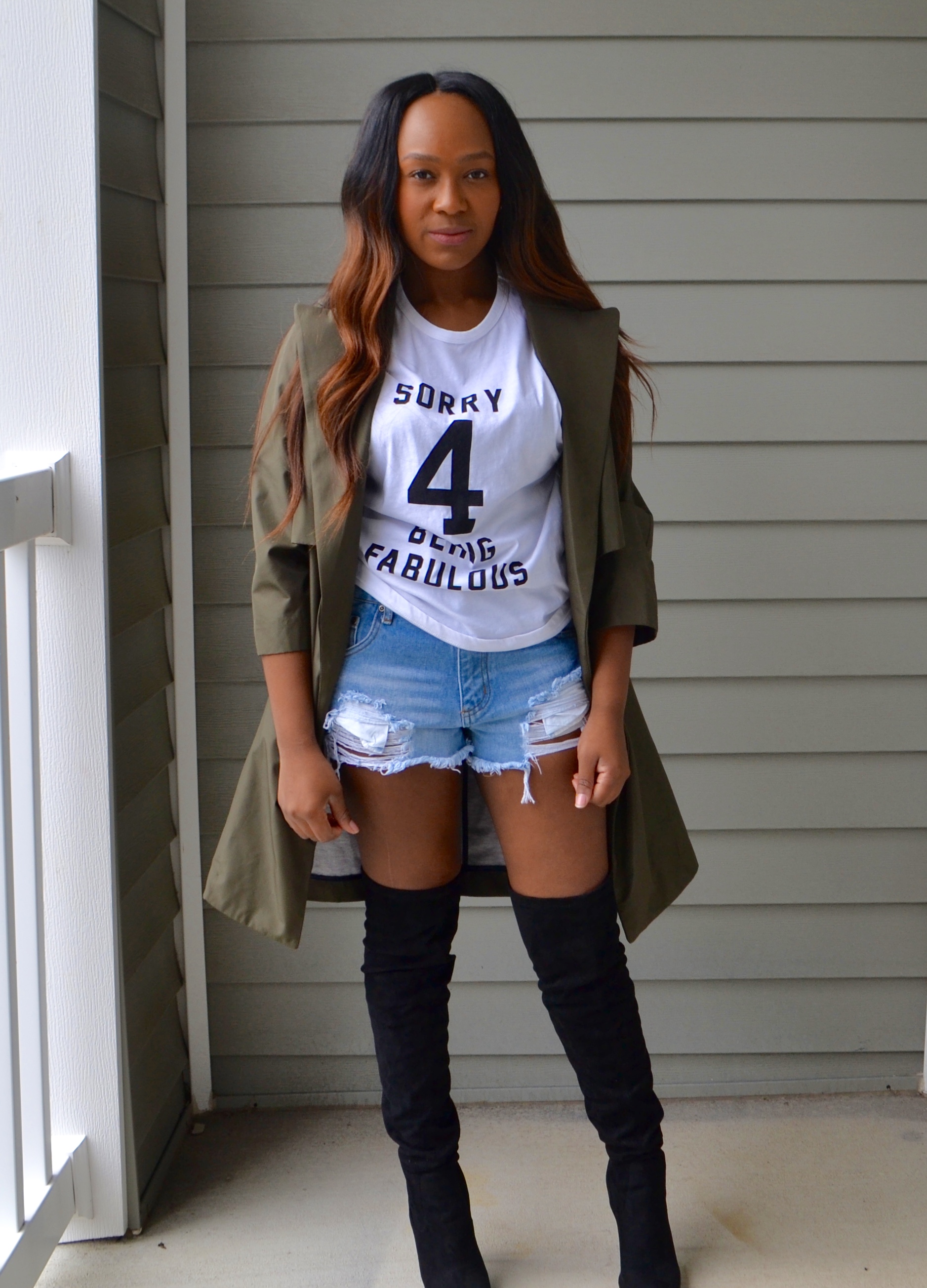 Well folks, I think that would complete the list of my favorite looks from the past year. I can't wait to style a ton more this year and expand my wardrobe. Let us pray that my pockets also expand as I'm attempting to expand my wardrobe though.
As always, thanks for reading and I look forward to the next time!