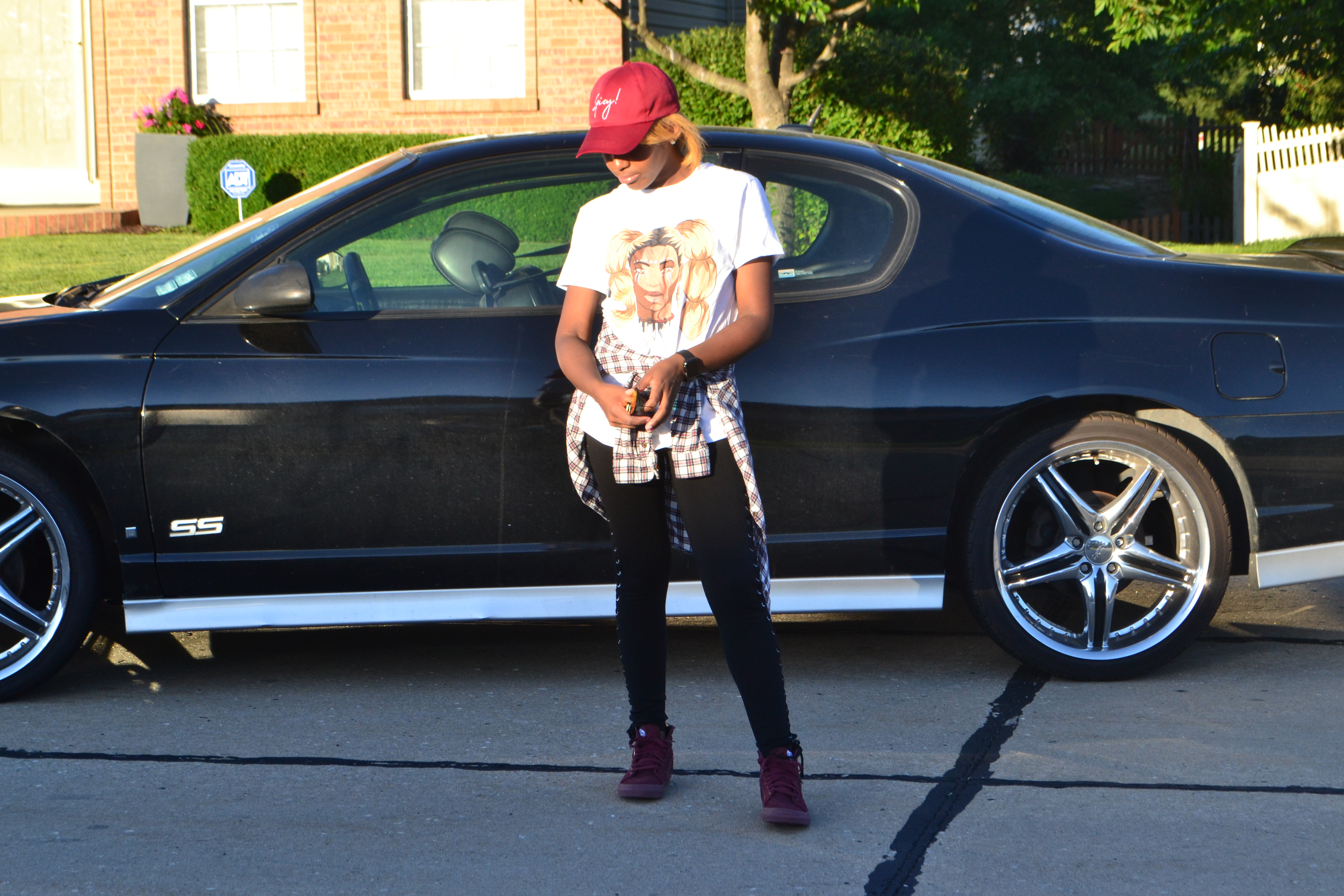 One thing about fashion is that it is always changing. Amazingly, fashion is currently probably the most effortless that it's ever been. Literally, nowadays you can make an outfit out of almost anything. So, this post will be about how to create effortless fashion.
Furthermore, this year, fashion has been all about looking laid-back and cool. No joke, it has never been easier for me to decide what to wear in the morning. I really hope this whole effortless fashion thing sticks around.
Althleisure Staples
The simplest pieces can now make up an outfit. T-shirts, leggings, plaid shirts, sweat pants, sneakers and hats have literally been my 2017 wardrobe staples. Thanks to the "athleisure" trend we can literally make an outfit out of nothing.
Transforming the Look
So, one of the cool things about fashion is how easily you can change or enhance an outfit. It's literally effortless fashion. For instance, the outfit that I'm wearing in this post could easily be transformed. I could take the plaid shirt from around my waist and actually put it on. I could remove the plaid shirt all together and add a jacket of some sort instead.
Additionally, I could tie my shirt in the front or back and transform it into a crop top, then remove my Vans and wear heels instead. The lace on the sides of the leggings adds and instant element of sexy. So, it wouldn't be hard to take this outfit from basic, to bomb.
Links to all of the items I'm wearing are in the caption underneath the picture above. The leggings I'm wearing are actually high-waisted; another element of sexy. Throw on a crop top and you're ready to go.
I hope you all have enjoyed this short and sweet post. Let me know if there's anything that you all would like me to write about.
Until next time…