Recently I took a cruise to the Bahamas. This was my second Carnival cruise, however, this was the first time I actually got off the ship and explored one of the ports. Our first stop was in Nassau and what a beautiful city it was!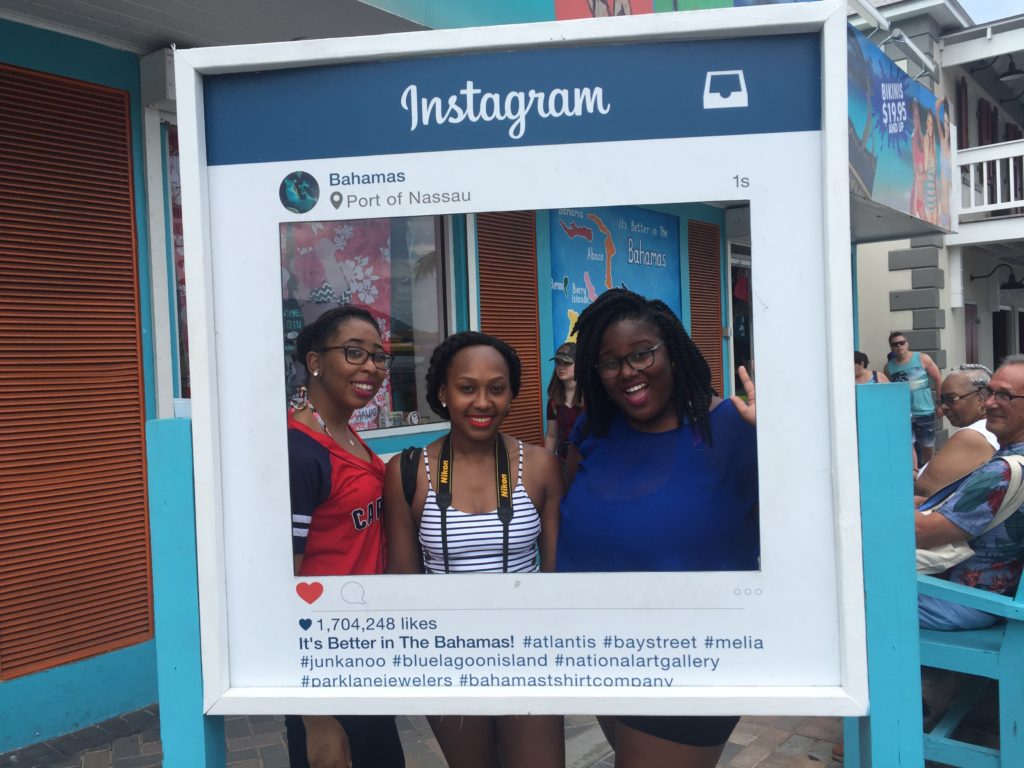 My friends and I had the choice to follow the rest of the group to Paradise Island, where the Atlantis Resort is located, or tour the town. Of course we chose to take in as much of the culture the city could offer us in the eight hours our ship would be docked there.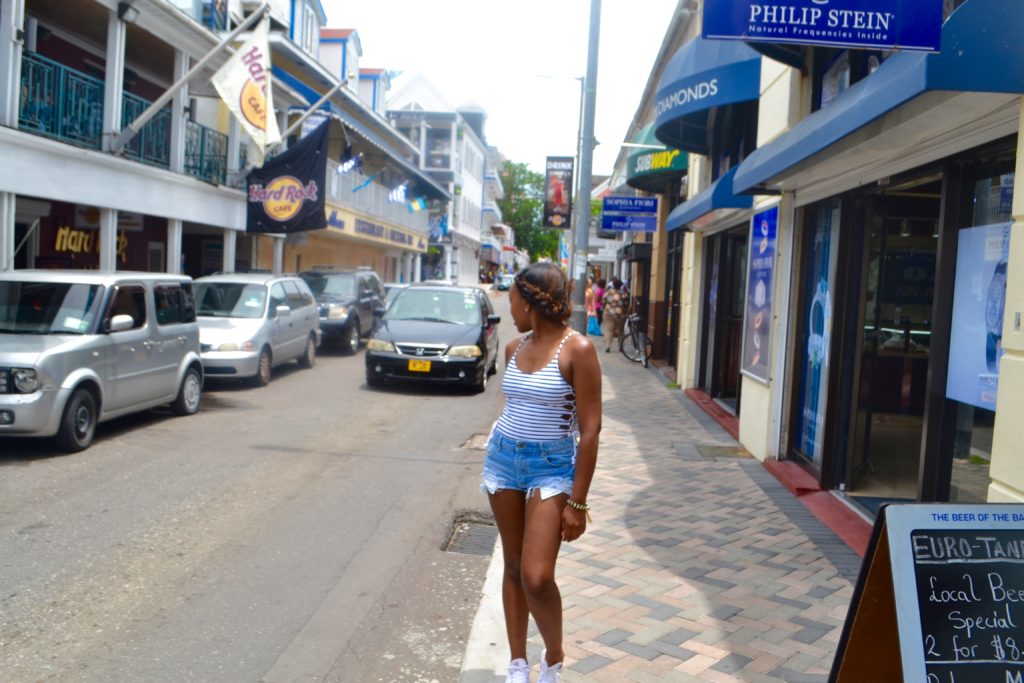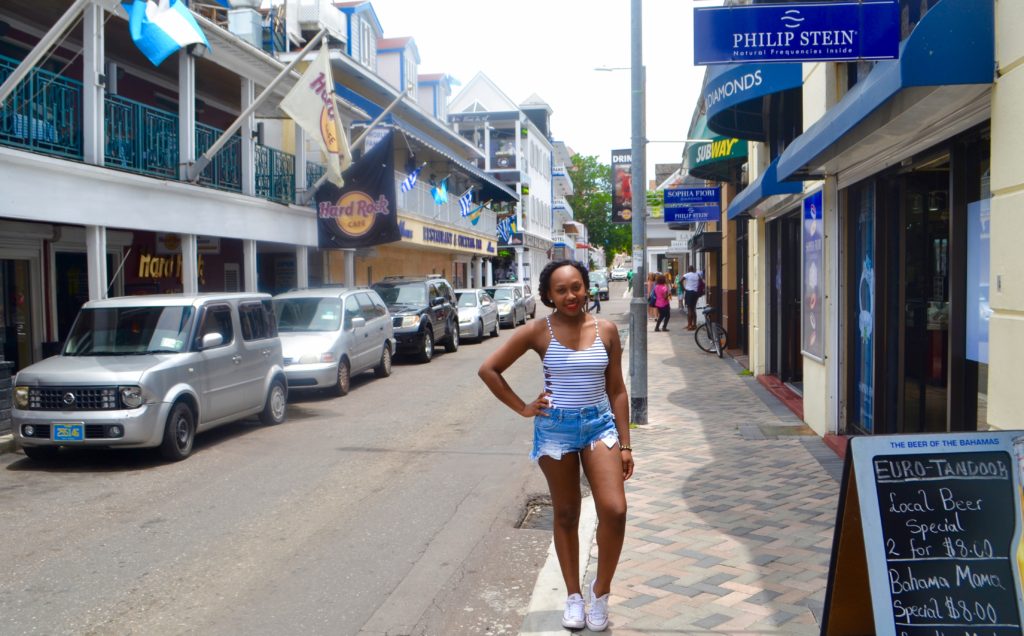 Nassau is the capital and largest city in the Bahamas. The city is filled with life and activity. The streets are busy and I loved every moment of it. The locals were super friendly, as we stopped and talked to many of them. As we walked through the street of downtown we saw beautiful, colorful architecture. I couldn't believe how many pastel pink buildings I saww. Downton, you can find plenty of choices for food, including some American favorites, McDonald's and Starbucks.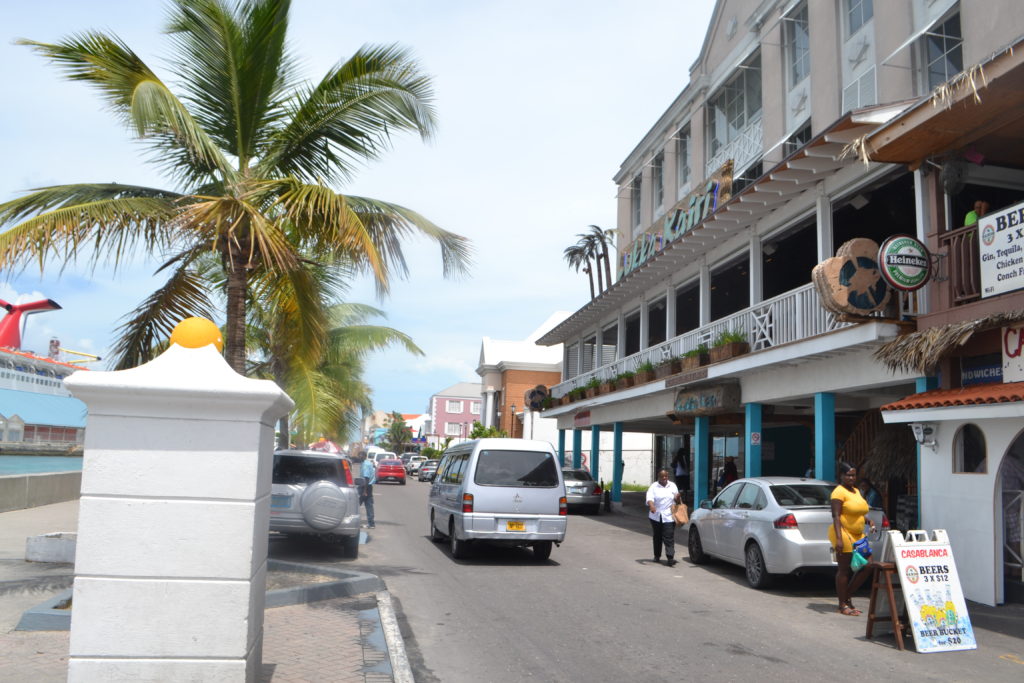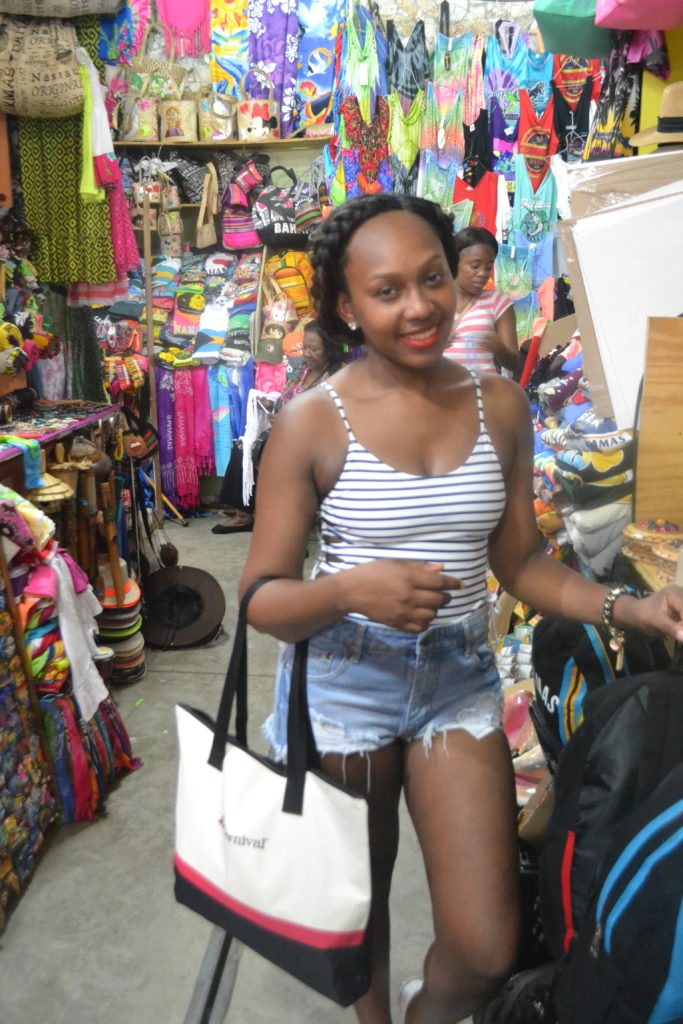 The first part of our day was spent at the Straw Market. This was probably the busiest part of the downtown area. There were people standing outside of the building soliciting customers to their portion of the straw market. Once inside we realized that it was like a flee market. However, the vendors inside sold mostly handmade items. From handmade straw handbags, to hand-carved wooden figures, we were offered all types of things. These people were true hustlers. Upon talking to a few of the people working there, I was informed that for many of them, selling their merchandise was a full-time job; their only source of income. Many of them spent several hours everyday in the Straw Market, but the plus side was that they did it as a family.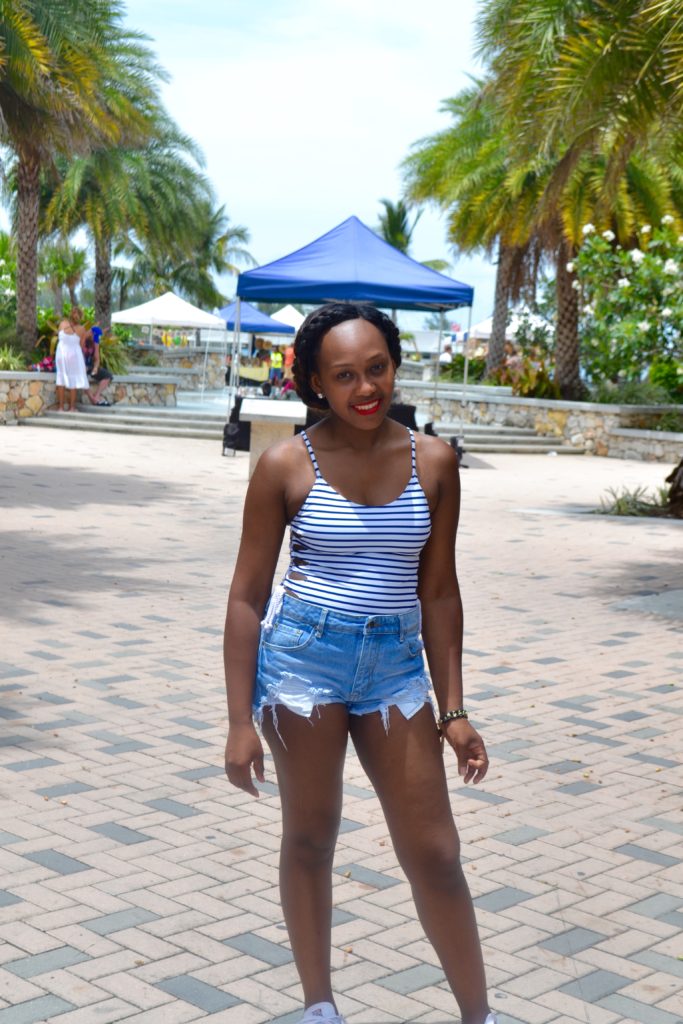 After leaving the Straw Market, we spotted a sign right above a liquor store that advertised a place called Sharkee's which had $10 margarita pitchers, but most importantly, free wifi! The drink was actually pretty terrible, to be completely honest, but I server was super sweet and she recommended a place called Señor Frog's to us. Her exact words were, "The food's not great, but they'll get you drunk." Boy, was she telling the truth.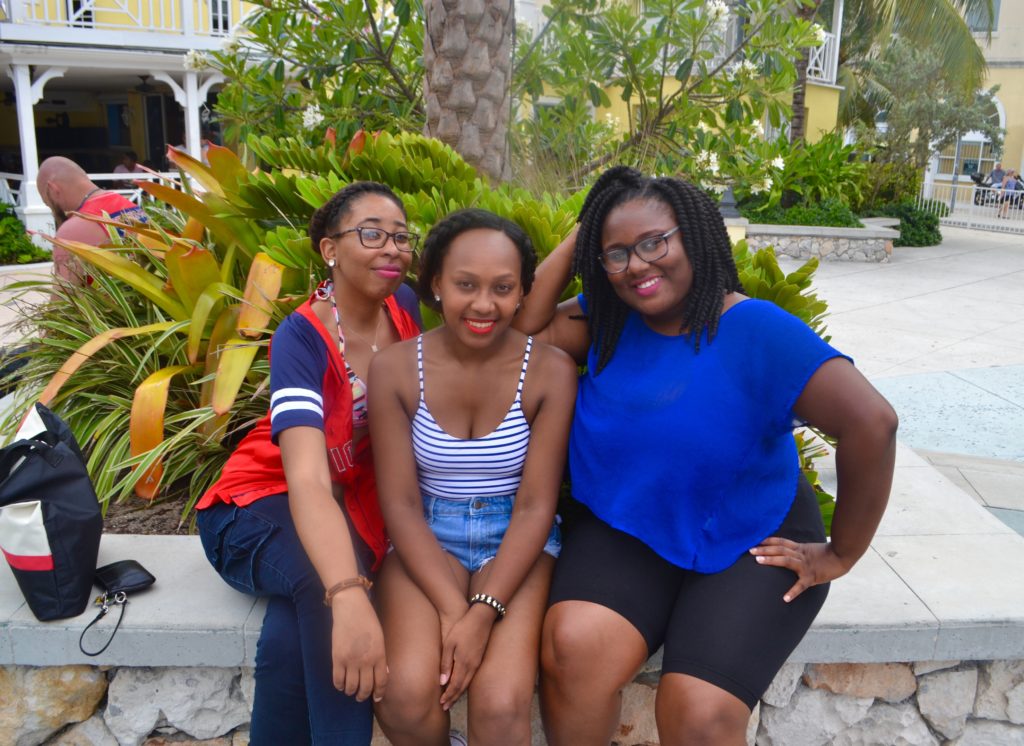 We found our way over to Señor Frog's and it appeared that we had walked into a daytime party. There was a DJ and an MC, a dance floor and bars located everywhere. What was most shocking to me was that there seemed to be lots of families with children there. Yet, everyone seemed to be intoxicated and having a great time. We joined the party for a bit. Our waiter was a lot of fun, the MC kept the fun going offering free shots and drinks as he chose people to play different games and ultimately humiliate themselves on the dance floor. Everything about this place was a good time.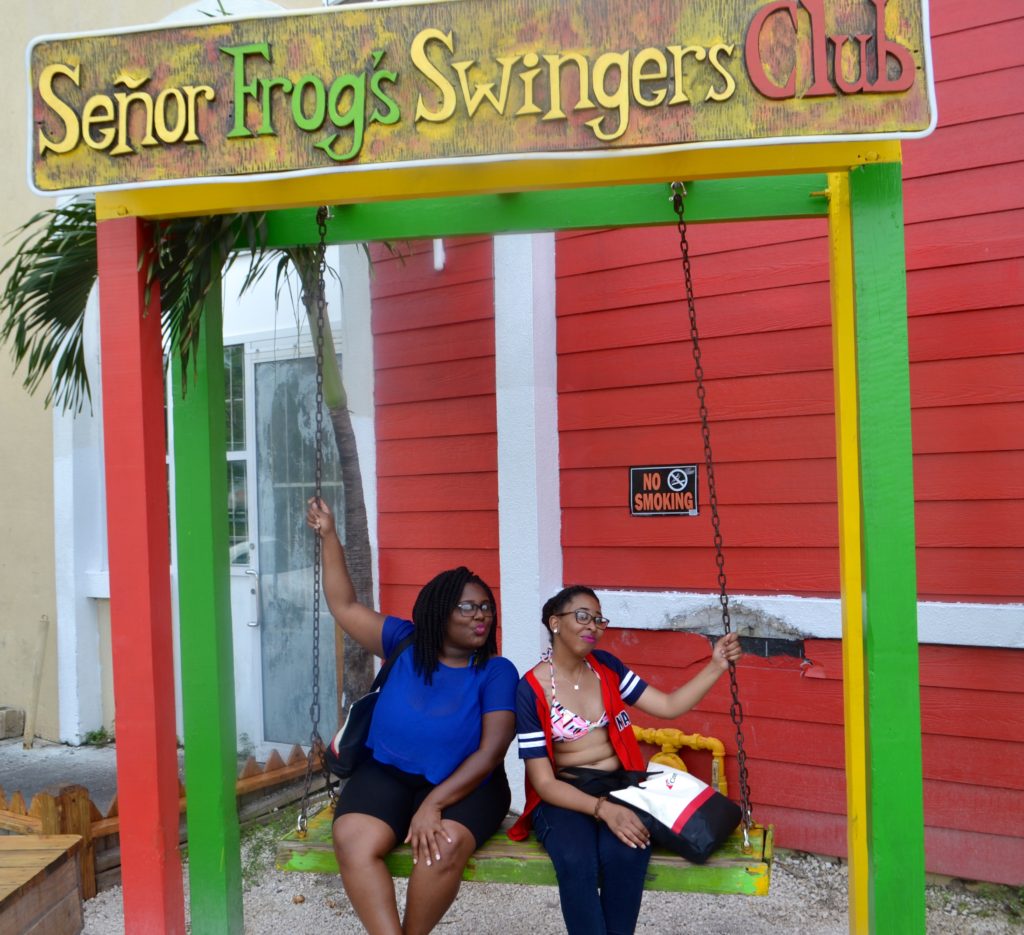 Nassau was overall my favorite part of my entire trip. It's such an amazing feeling to emerge yourself in someone else's culture for a day and to see how the other side lives. Next time we're going to fly directly into Nassau and have ourselves an extended vacation in the city.