LAUNCH AND GROW PROFITABLE ONLINE BOUTIQUES
YOU DESERVE TO HAVE FINANCIAL FREEDOM
I LOVE TO HELP WOMEN STRATEGIZE HOW TO DRIVE SALES AND INCREASE REVENUE.
You don't launch a boutique just to sell pretty things. You launch a boutique to make money and serve people. The problem is that most people lack the knowledge necessary to do both successfully. 
Imagine working from the comfort of your home and making more money than you've ever made. What if you could completely change your life by learning how to strategically sell merchandise online? It's possible and now is your time!
I'll show you exactly how you can build the online boutique of your dreams and make consistent revenue while serving people near and far.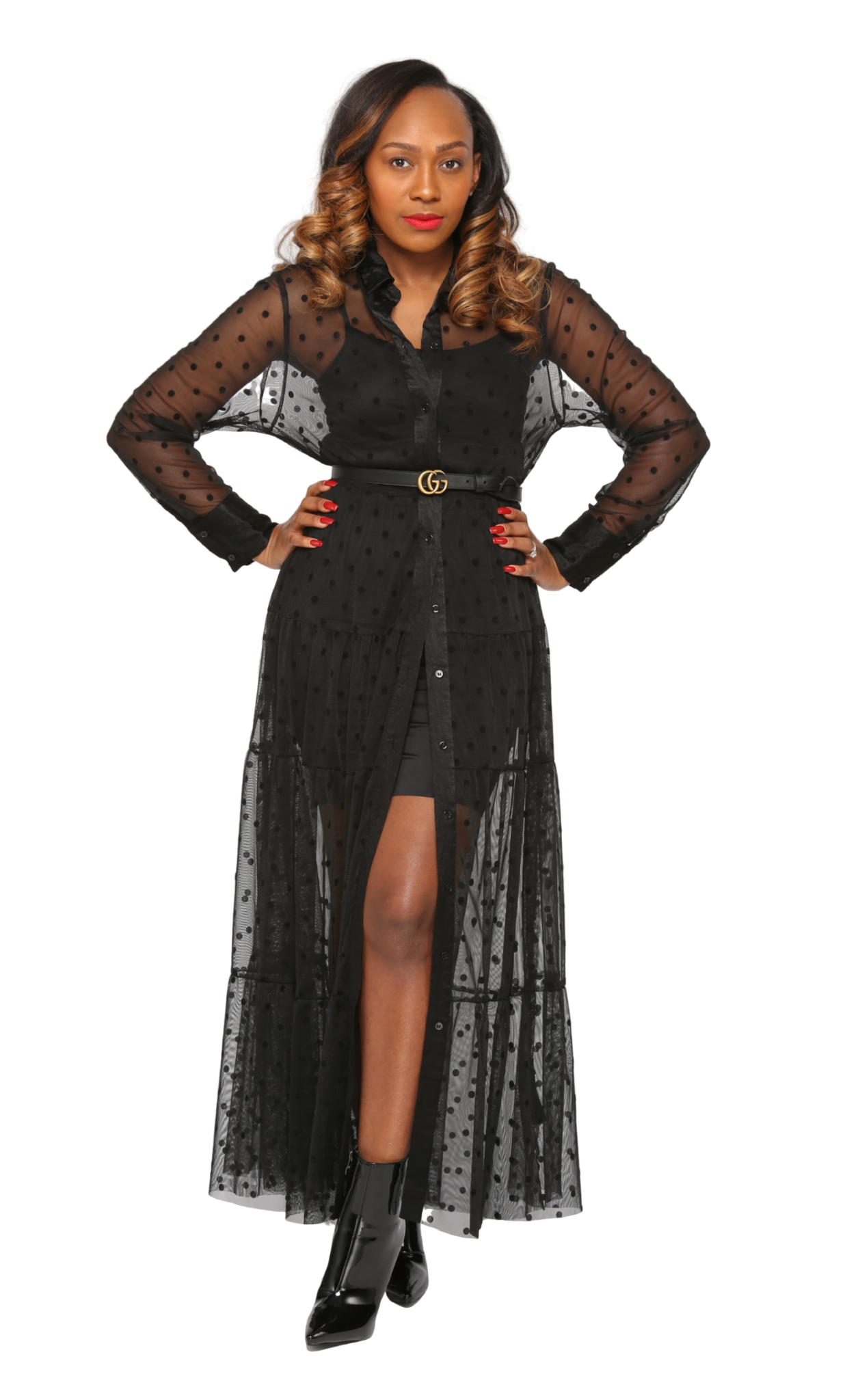 I KNOW HOW TO CREATE SOCIAL CONTENT AND WINNING STRATEGIES THAT INCREASE REVENUE.
In 2018, I learned how to make money online and by 2019 I had more than tripled my previous full-time income.
After 12 years of working in corporate retail and my last two jobs leaving me unemployed, I decided to venture into full-time entrepreneurship and haven't looked back. 
Now, I help thousands of women launch and grow their online boutiques every single month, generating consistent revenue and allowing them to live a life of financial freedom.
WHAT MY CLIENTS HAVE TO SAY
In my one on ones with Jance I learned a vast amount of information. We went over ads and data analysis. We went into detail about the buyers journey and how to effectively communicate with the buyer depending on where they are. We talked in detail about content and the best way to gain engagement. My Instagram followers have increased by 700 followers since I began working with Jance! The most important thing I learned from Jance was goal setting and achievement. You can't just set the goal you have to define step by step how the goal will be reached! I still meet with Jance weekly and I look forward to it every time!! She keeps me motivated she is definitely a cheerleader but let's me know when I can be doing better without making me feel defeated. I would recommend her to anyone in the retail sales business she is so authentic and knowledgeable!!

I admire how Jance has multiple streams of income and figured out how to monetize through social media. It's so dope to see a woman teach her self and then win in this digital arena. I started off just knowing that I wanted to start a boutique. Jance was able to help me put the pieces together. She gives so much value in her courses as well as her One on Ones. I have probably bought every course Jance has put out and I always learn something new that helps my business. I recommend anyone that is looking for guidance to reach out her, you get your return on your investment every-time.