Launch a Boutique in 60 Days or Less
Have you been considering launching a boutique, but aren't sure where to start? You'd be surprised at just how easy the process is. Let me guide you through launching your very own boutique in 60 days or less.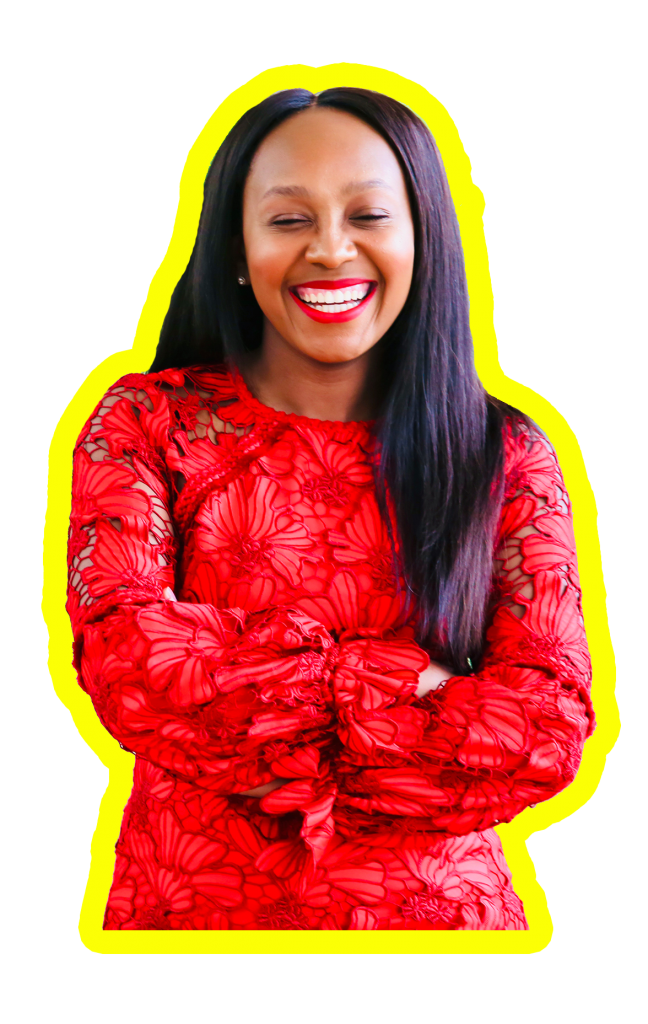 "You need a vision for your business that is uniquely your own."
DEVELOP A STRATEGY TO LAUNCH IN 60 DAYS OR LESS
The biggest issue that current and aspiring boutique owners run into is lack of knowledge and planning. Too often, people assume that simply knowing where to purchase merchandise from is the first step in launching. They buy clothes, often copying the style of another boutique, assuming that this will result in success.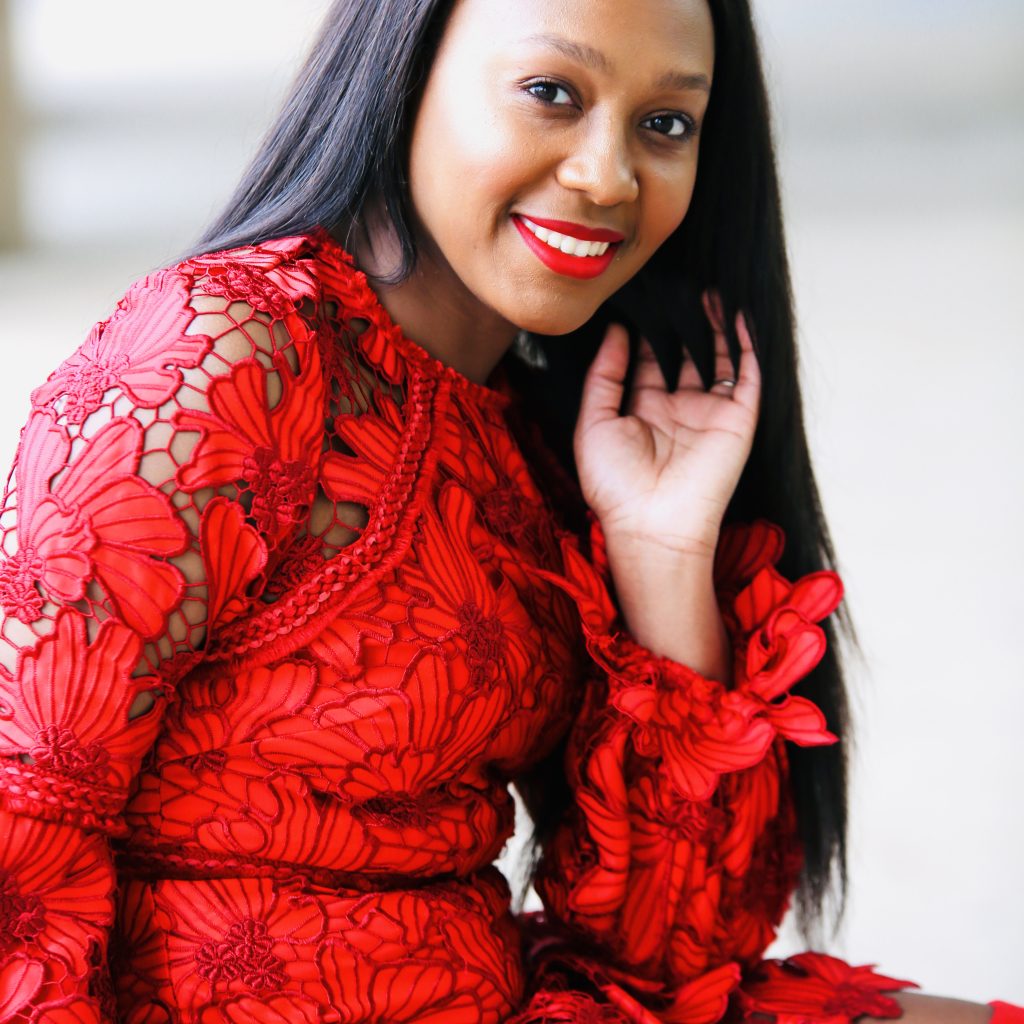 SEASONED RETAIL PROFESSIONAL
If we haven't met already, I'm Jance. Most people know me from my Youtube channel while others may know me from my retail experience. In the last 12 years I've worked for many of the world's top retailers including Saks Fifth Avenue, Michael Kors and DKNY, to name a few. I have held the keys to many storefronts and assisted corporations in making hundreds of thousands of dollars. 
Today, I own my very own online boutique while also serving as a boutique consultant providing advice and guidance to current and aspiring boutique owners from all over the world. Through regular YouTube videos, online courses, digital workbooks and 1-on-1 private consultations I help aspiring and current boutique owners develop plans and strategies to ensure the success of their businesses. 
Are you ready to take the leap?
Here's How We Can Work Together
Our stylists are always glad to create a beautiful makeover for you. They are all experienced ladies with tons of ideas. 
We value every our team member and support their intentions to develop their skills to create magic looks for you!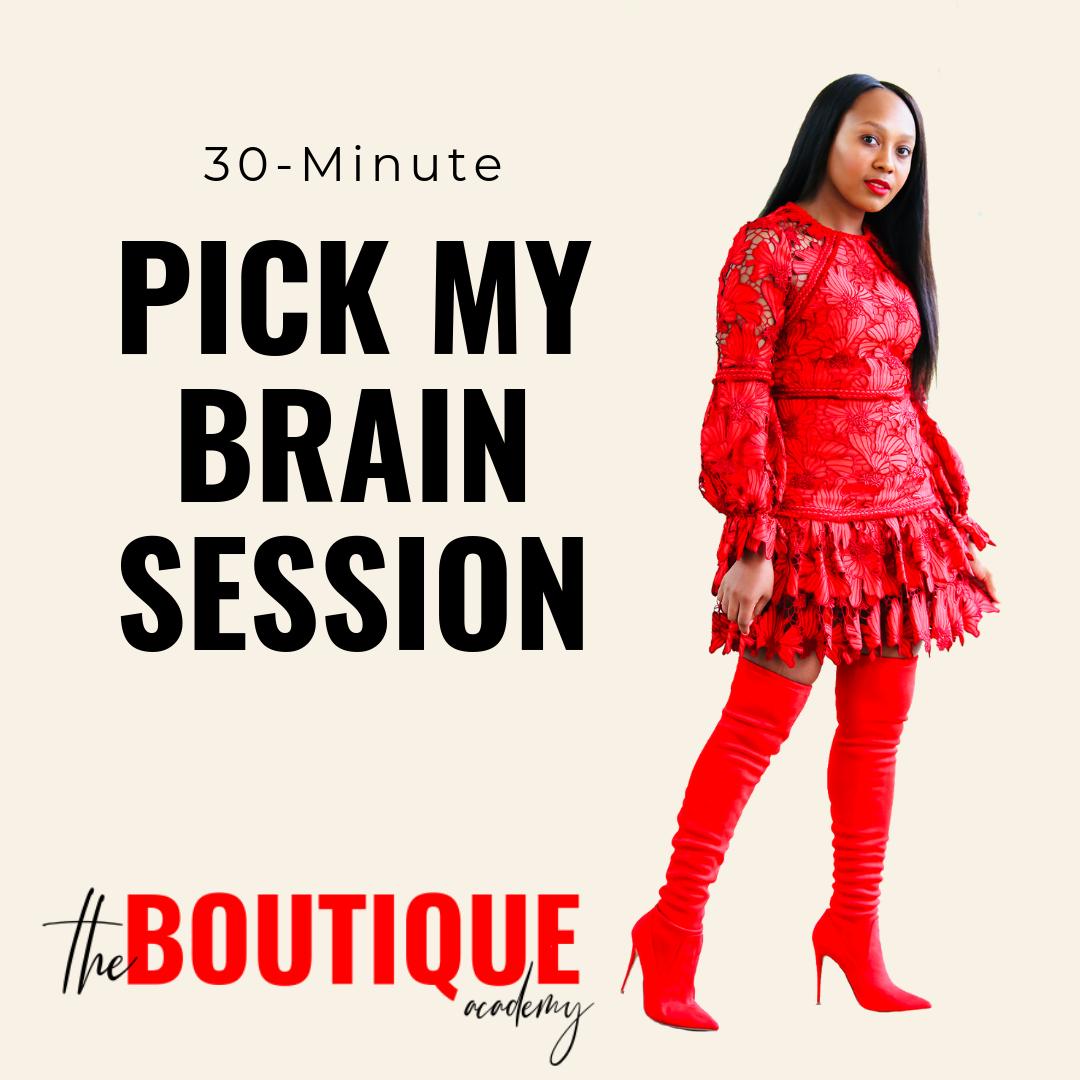 1-on-1 Session
Need individualized assistance to launch or grow your boutique? Have questions that you can't find the answers to online? Schedule a 1-on-1 session focused around getting your questions answered in real time from an experienced professional. Schedule your 30-minute session today.
Schedule a 1-on-1 Session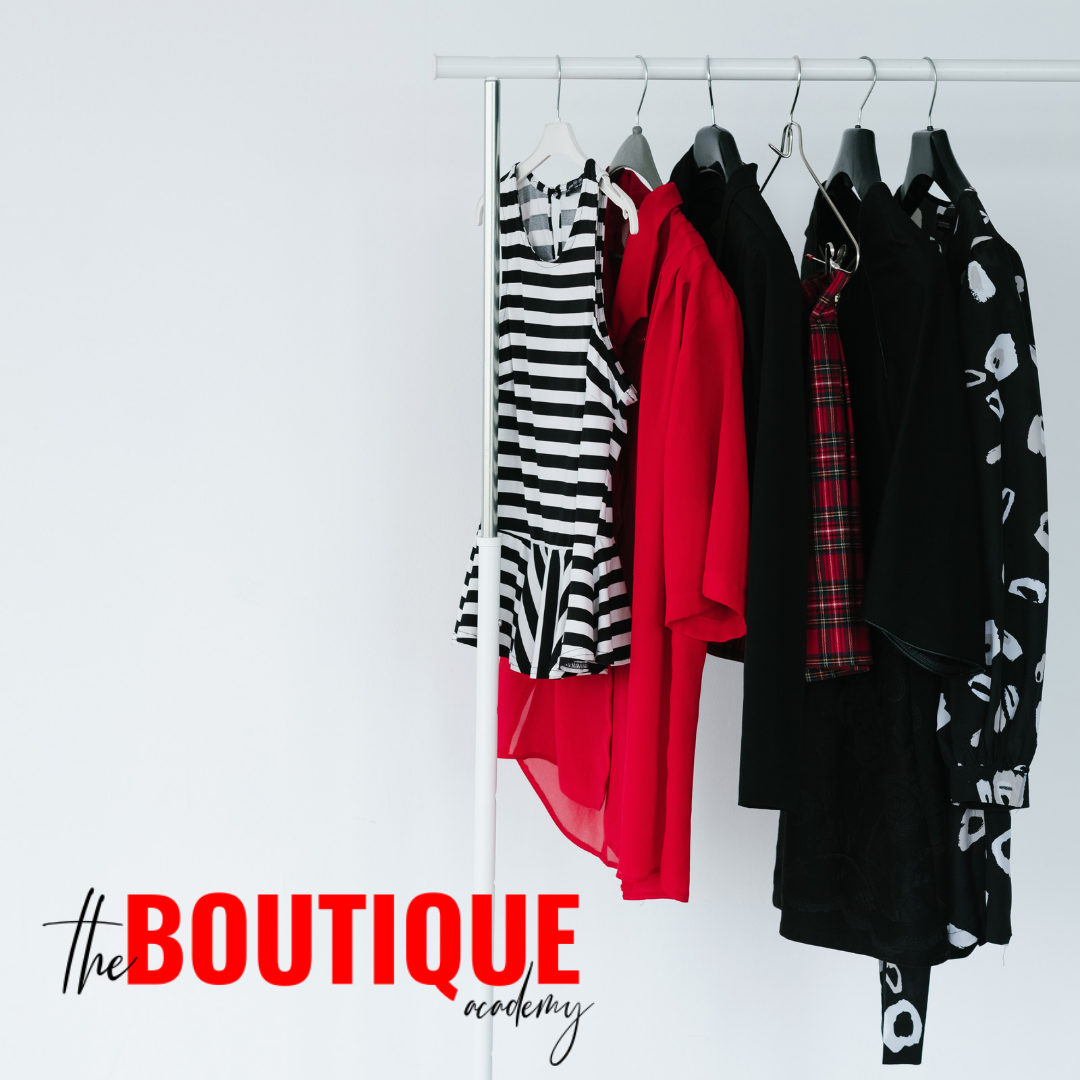 Enroll in a Course
Would you like to gain the necessary knowledge to launch and grow your boutique from day 1? If so, sign up for one of the Boutique Academy courses. Each is divided into multiple modules to walk you through various parts of launching and growing your business.
Enroll Today
I can truly admit that I'm an over thinker. Before coming across Jance's YouTube channel I couldn't quite wrap my finger around the "how" and "process" of owning an apparel boutique. I think I binged watched her channel in a day/two...and revisited some videos that I knew had answers to my questions as I embark on expanding my makeup artistry services to boutique ownership. I have also purchased her ebooks. When watching Jance's delivery, you will find she is relatable and easy to follow along. Although she is providing us with the foundation and resources to get started, you, me, all of us, still have to do the work to get it done. Yes, I'm still an over thinker. But I can say I have a good foundation of information and resources because of Jance.
Prior to stumbling upon Jance YouTube videos, I thought I knew everything there was to know and I was doing great. After stumbling upon Jance videos, I realise I didn't know a thing and I was in a hot mess. Seems like she had a negative effect right? Wrong! Jance opened my eyes to alot of things that would have (and some actually did already) cause alot of headaches later on in my journey. Jance provided information that no one is usually willing to give, well at least for free. She also created a community where alot of talented, knowledgable bosses came together and shared experiences, knowledge, information and encouragement with each other.
Jance has helped me on my journey greatly. In 2018 I decided that it was time to follow my purpose, however I had no clue where to start. I discovered her videos on YouTube and sat in front of the computer like a student. I took in all the advice that she gave. I still refer back to those videos even now. This year I will officially be launching my business. It's because of her that things became clear. I think a lot of women are grateful for how selflessly she gives so much information out!
Jance has given me so much inspiration and knowledge. She shares so much wisdom and gives guidance. When I wanted to give up she related with me and reassured me she was available with any and everything that I needed. I've never interacted with anyone like her. She is Heaven sent no doubt!
Save

44.4%

Save

$

20.00

Only

$

25.00

$

45.00

Save

72.2%

Save

$

65.00

Only

$

25.00

$

90.00