LAUNCH AND GROW PROFITABLE ONLINE BOUTIQUES
YOU DESERVE TO HAVE FINANCIAL FREEDOM
I LOVE TO HELP WOMEN STRATEGIZE HOW TO DRIVE SALES AND INCREASE REVENUE.
You don't launch a boutique just to sell pretty things. You launch a boutique to make money and serve people. The problem is that most people lack the knowledge necessary to do both successfully. 
Imagine working from the comfort of your home and making more money than you've ever made. What if you could completely change your life by learning how to strategically sell merchandise online? It's possible and now is your time!
I'll show you exactly how you can build the online boutique of your dreams and make consistent revenue while serving people near and far.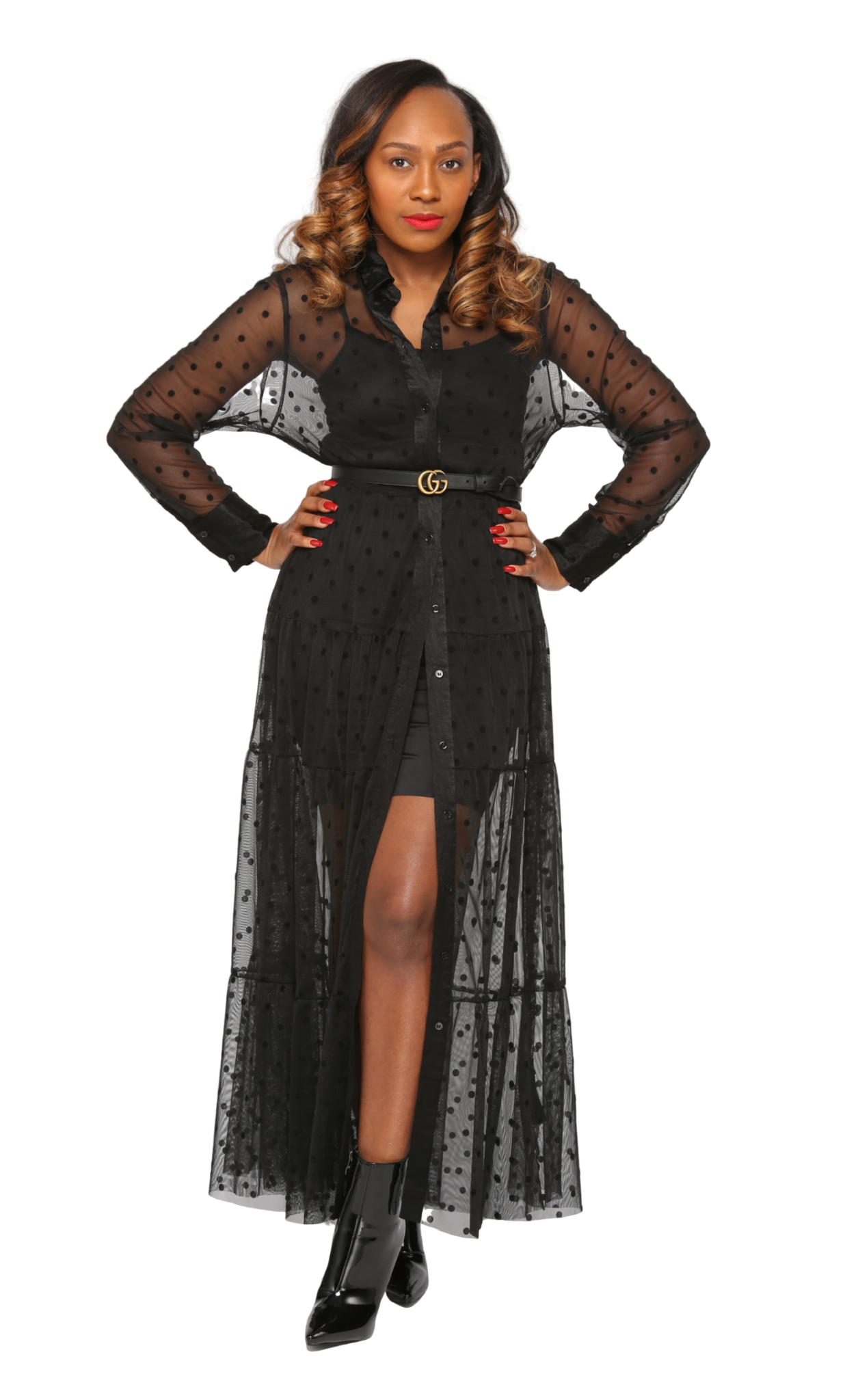 I KNOW HOW TO CREATE SOCIAL CONTENT AND WINNING STRATEGIES THAT INCREASE REVENUE.
In 2018, I learned how to make money online and by 2019 I had more than tripled my previous full-time income.
After 12 years of working in corporate retail and my last two jobs leaving me unemployed, I decided to venture into full-time entrepreneurship and haven't looked back. 
Now, I help thousands of women launch and grow their online boutiques every single month, generating consistent revenue and allowing them to live a life of financial freedom.
WHAT MY CLIENTS HAVE TO SAY
The Boutique Academy and the guidance Jance gives is unbelievable, she really tells it like it is and gives you the real. I've learned some great things about marketing and Facebook ads that I never knew about or knew I needed!
I've watched Jance for over a year and took her advice and I've learned a lot from her. It has helped change my business within that time. Jance is very knowledgeable in the business and shares it unselfishly.