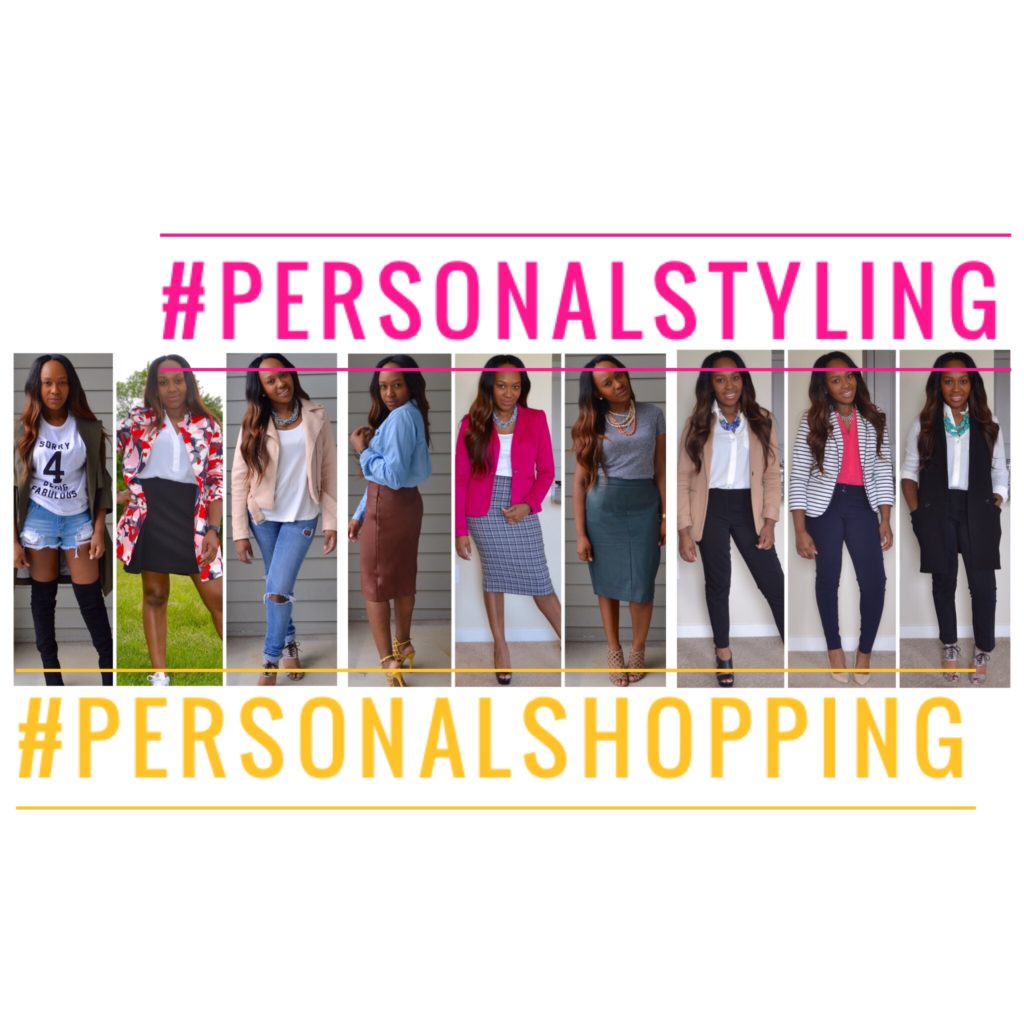 During the last few years people would ask me if I would style them or if I would organize their closet. They wanted to know if I went to school for fashion design or merchandising. Most people think that I held a degree in some area of fashion, but, in fact, I don't. My degree is in Speech Communication! Working in the fashion industry was never my first choice. I've always had a knack for dressing nicely, but never desired to make a living or career out of helping others do the same.
I never really took people serious when they asked me to be their stylists or do personal shopping for them. It  was always a flattering joke to me. However, recently I have chosen to give personal styling a try and I will be offering my services to anyone looking to upgrade or revise their wardrobe.
MY CREDENTIALS
I've worked in retail for the last 10 years and specifically retail management for the last three. I've held positions ranging from sales consultant, visual merchandising manager, sales manager, and stylist. To put this simply, I have spent the last 10 years helping women (and men on occasion) put together outfits and at times entire wardrobes for the upcoming season. I've worked for a variety of well-known retailers including Michael Kors, DKNY and Saks Fifth Avenue.
Although I love fashion and I love helping people, I have never been keen on the idea of having to meet a set sales goal or having to utilize a set of tactics that are not genuine or to my liking. If I'm going to help, I want it to be genuine and not on the terms of my employer. This is the sole reason I have decided to start my own brand and company offering my services to you.
Check back soon for a list of prices and services I will be offering. I can also be contacted at jancestyle@gmail.com