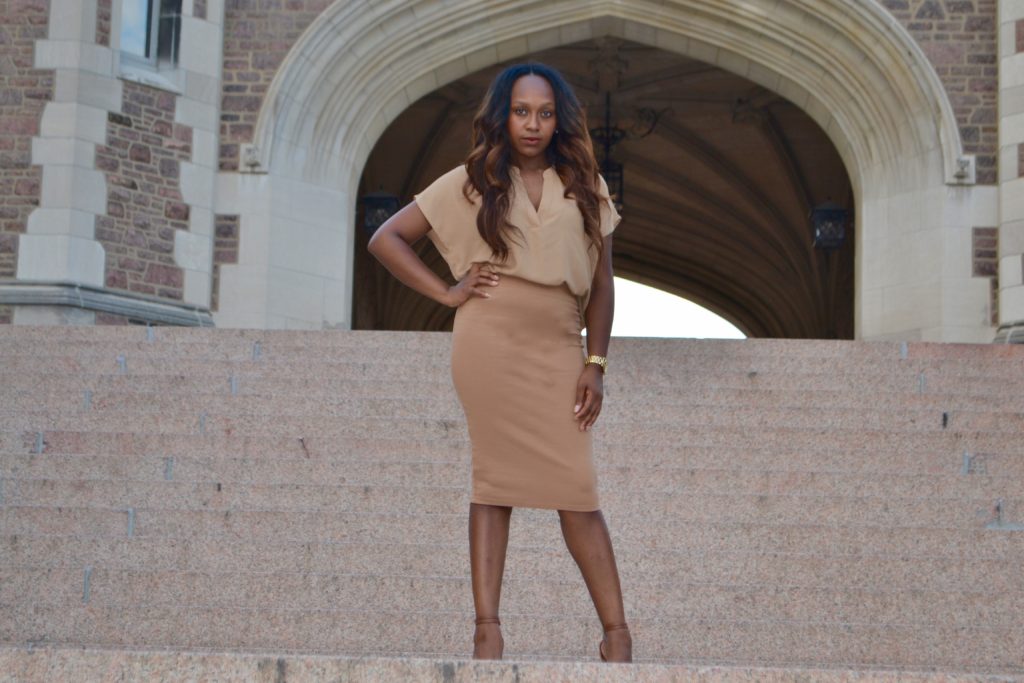 Ladies, it's #MonochromaticMonday and it's time to step outside of your comfort zone! Let's take your current wardrobe to the next level by learning how to wear a monochromatic outfit.
There are multiple ways to make your outfit stand out. While many people will choose colorful accessories, cool shoes or bold prints, there is another fun way to make your outfit pop and you'll definitely stand out in a crowd.
How do you do it? Simple! Pick one color, any color and wear it head-to-toe! This would be called a monochromatic outfit.
"In fashion terms, monochromatic dressing means wearing separates of one color that have different textures and/or similar shades of that color for an overall tonal look."
Now, I will say that I used to find it weird to wear one color with nothing to break it up in between, especially when we're talking about different shades of the same color. However, now I feel that there is nothing more chic, cool and exciting than wearing a monochromatic outfit! And its easy to do, so that's a plus. Seriously, it's as easy as grabbing pants, and a top of the same color (or different shades of the same color) and going about your way!
While most people would choose something simple like all black or all white, you could take it one step further and choose all blue; like navy. It would still be subtle, but would definitely stand out and make a statement.
For this post I've chosen to wear shades of tan/brown. I oddly love wearing colors that are in the brown family or close to the shade of my skin. Now, you may think that wearing one color, especially one that is so neutral, is quite boring. However, I chose a neutral color for this post because, in my opinion, it's a little less scary to walk down the street in all tan versus wearing a color like yellow from head-to-toe.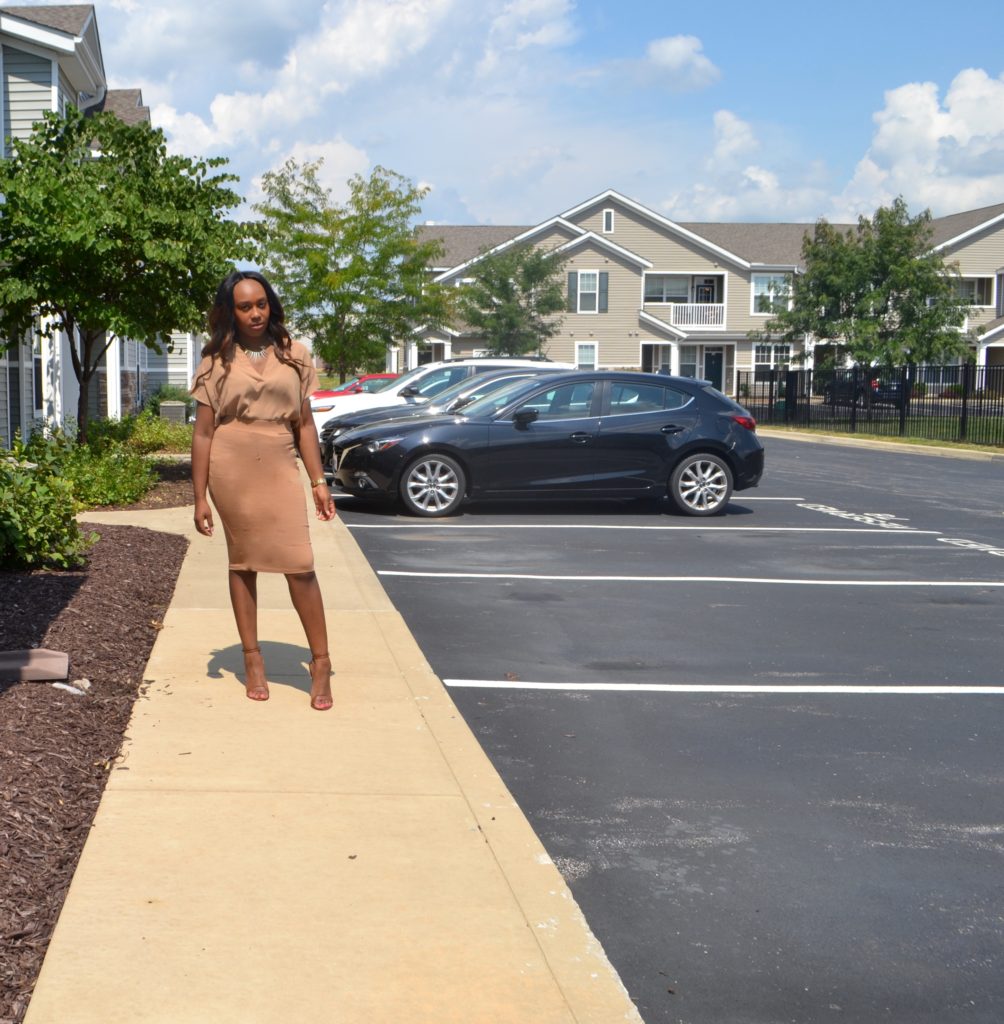 So ladies, the next time you're standing in front of your closet and can't decide what to wear, take a risk and try something new. Think of what color looks best against your skin tone. Next, select every single item in your closet that is that color. Don't worry if your items are different shades of the same color or different textures. The more options, the better, Now, proceed to start trying things on. Put together as many outfits as you possibly can and remember them for future occasions. Trust me, you won't regret going monochromatic for a day and you'll get a ton of compliments.
Comment below and let me know what color you would choose or what your favorite color is to create monochromatic outfits with.