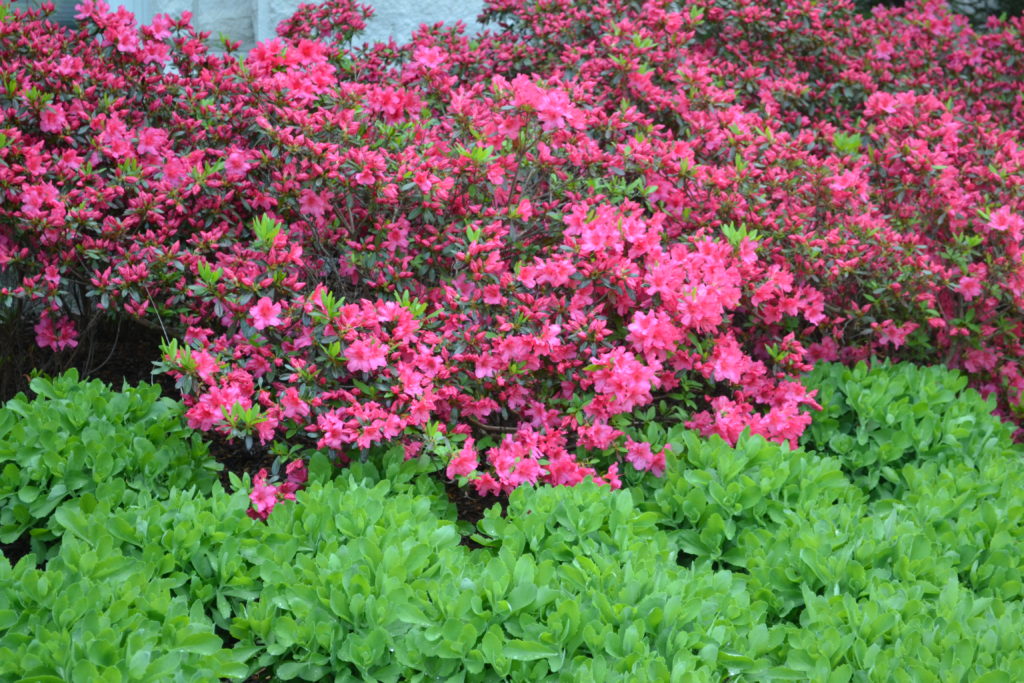 My face feels tight, but as if it might go numb at any moment. I think I'm shaking. I'm actually not sure. I'm upset. At who? Myself or you? I think it's me. My heart and mind are racing. I want to say something, but can't find the words. My lip is trembling. I'm upset because I can't control the way I'm feeling. I'm anxious. I'm panicking… Hello anxiety. We meet again.
Anxiety is something I deal with regularly. What sucks most about anxiety is that it's a self-created emotion… I did this to myself. When I get angry or frustrated, I find myself getting nervous and fearful of what will happen next. I put myself in the mind-frame that I'm about to cause myself some type of harm and it pisses me off.
"So never be anxious about the next day, for the next day will have its own anxieties. Each day has enough of its own troubles."

Matthew 6:34
My anxiety is at its worst when I'm agitated with myself. When I make a mistake, I become so stressed about what may happen next that I drive myself insane trying to fix it before something really goes wrong. The situation becomes worse when I convince myself that I cannot fix the problem. I become irritable.
Don't talk to me.
Don't touch me.
Don't look at me.
Leave me alone.
I need to fix the problem that hasn't occurred yet…
"Do not be afraid, for I am with you. Do not be anxious, for I am your God. I will fortify you, yes, I will help you, I will really hold on to you with my right hand of righteousness."

Isaiah 41:10
In these moments, I feel like I'm going crazy. I once read an article that described having an anxiety attack as feeling like you're in an "escalating cycle of catastrophe." I feel helpless; a little depressed. I want to be alone, but I want someone to help me. On the outside I appear fine, but on the inside everything is in knots.
"Do not be anxious over anything, but in everything by prayer and supplication along with thanksgiving, let your petitions be made known to God; and the peace of God that surpasses all understanding will guard your hearts and your mental powers by means of Christ Jesus."

Philippians 4:6, 7
The Bible has been such a source of comfort for me. Regardless of how I'm feeling I know that there is a scripture that will help me find peace.
"On this account I say to you: Stop being anxious about your lives as to what you will eat or what you will drink, or about your bodies as to what you will wear…"

Matthew 6:25

"Who of you by being anxious can add one cubit to his life span?"

Matthew 6:27
You see, I constantly have to remind myself of Matthew 6:27. Worrying and allowing life's struggles and anxieties to affect my mood and happiness will not bring longevity to my life. Constant anxiety can be very destructive to one's life. It's best to take things one day at a time. When I'm feeling weak or low I draw strength from the encouraging word's of the bible. Have you ever heard the saying, "Let go and let God?" This is probably some of the greatest advice to apply when feeling extremely anxious. I'll leave you with this last thought found at Psalm 55:22;
"Throw your burden on Jehovah, and he will sustain you. Never will he allow the righteous one to fall."

Psalm 55:22